Fujifilm X-E3 Hand Stitched Classic Case, The Incredible Fujifilm X-E3, X-E3 Vs. X-T20 & More (Fujifilm X-E3 Roundup)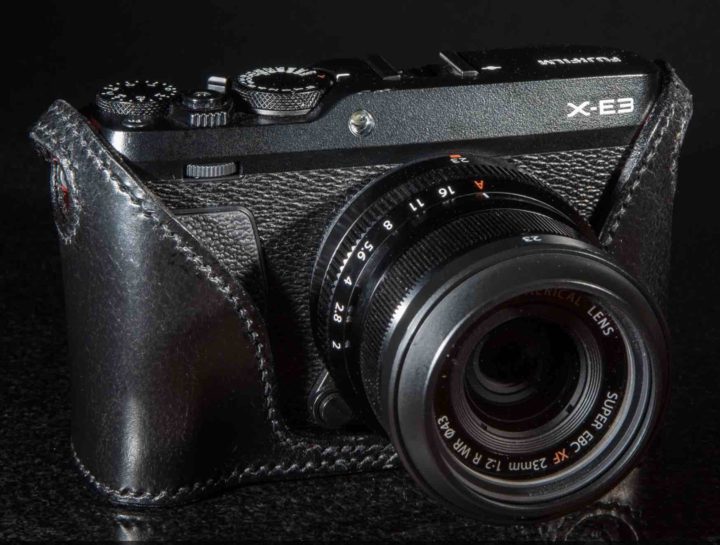 Classiccases – Hand made and hand stitched case for the Fuji X-E3
Fujifilm X-E3 Roundup

First of all: thank you guys for making my beloved Fujifilm X-E3 win over my X-T1. You decided, and I will be happy to follow your advice and take the X-E3 with me to Rome.
On the other hand… you decided I have to leave my most loved lens for the X-E3 at home, too… the Fujinon XF27mmF2.8. Well, I'll keep my word. But for me, the X-E3 and 27mm are a perfect combo.
Anyway, time to give some glory also to this for sure underrated little camera, which lives in the shadow of the much better selling and similar priced Fujifilm X-T20. So here is a dedicated X-E3 roundup, that I hope you will enjoy.
Fujifilm X-E3: USA: BHphoto, Adorama, AmazonUS, FocusCamera EU: AmazonDE, AmazonUK, WexUK, PCHstore AUS: CameraPro
The Fujifilm X-E3 is INCREDIBLE at The Art of Photography Youtube