Fujifilm X-A5 English Catalogue Leaked (Full Specs) + More XC15-45 Images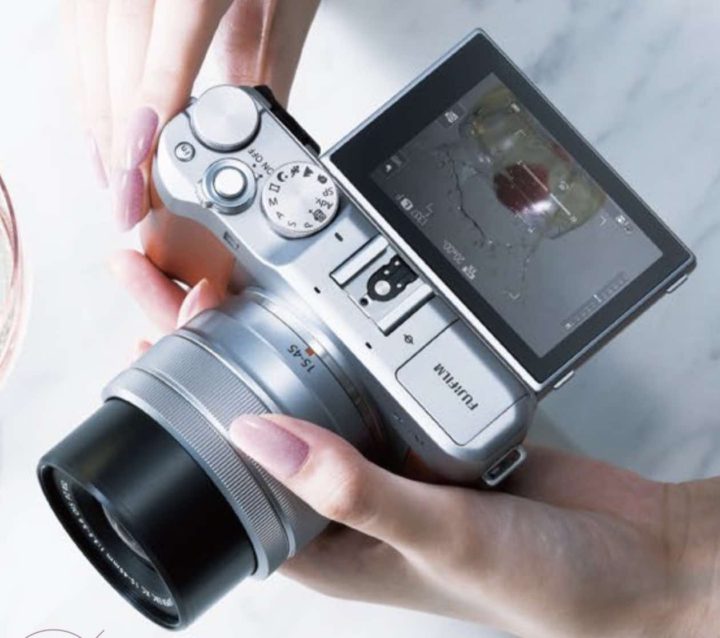 It's a never ending leak, and here on FujiRumors you get non stop live real time coverage.
We have already shared:
This time the Fujifilm X-A5 (full specs) as well as the XC15-45 leaked again on an English Catalogue here (3.4 MB PDF file).
I share the part with the specs… for more check out the catalogue. And don't worry, I have the PDF, so if it gets removed, I will upload the full PDF on my dropbox for download for you.
Also, see the XC15-45 zoomed out on the top of this blog post.
As we told you weeks ago, the XC15-45 is a Power Zoom lens (hence Fujifilm printed PZ on the lens), meaning that by turning the zoom dial, you don't mechanically zoom, but it's a zoom-by-wire, so the zoom is powered by the camera.
The announcement of the X-A5, X-A20 and the XC 15-45 is expected to happen within a few hours.
via nokisihita
FULL SPECS SHEET