Fujifilm UK Consolidates Photography Operations into new Imaging Solutions Business Division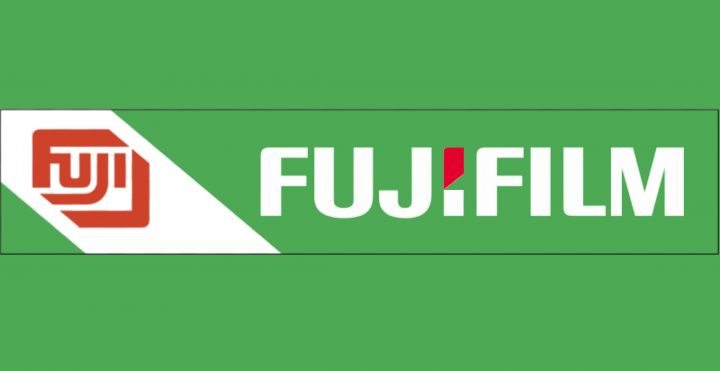 Fujifilm UK consolidates photography operations into new Imaging Solutions business division
Fujifilm UK has today announced a consolidation of its Photo Imaging, Electronic Imaging and Optical Devices business divisions into a new Imaging Solutions business unit, Fujifilm Imaging Solutions – UK.
19.01.2021
This strategic change and new future direction for Fujifilm UK's photography business will combine the teams behind instax, X Series, GFX, FUJINON and other photo operations – and has been as a result of significant change and consolidation in recent years in the UK and global photo market, accelerated by COVID-19.
Over the last year, the UK market for Mirrorless cameras declined for the first time after recent years of growth, and according to CIPA, in general, the global demand for digital cameras has dropped by 40% since the start of April 2020. In the Optical market, with many shows, events and films being postponed or cancelled due to the pandemic, pressure has been put on the sales of cinema and broadcast lenses. At the same time, lockdown restrictions and the unprecedented shift to online across the consumer photography business has also created a greater opportunity to directly engage customers with a joined-up approach to sales and marketing.
The new General Manager of the Fujifilm Imaging Solutions – UK business division will be Theo Georghiades, current General Manager of Fujifilm Electronic Imaging – UK. Theo has been with Fujifilm since September 1999, starting his career as an assistant in the Customer Service team of the Photo Imaging – Professional division and was appointed General Manager of Electronic Imaging – UK in February 2016. Neill Harris, current General Manager of Fujifilm Photo Imaging – UK, will leave the business on 31 March 2021 after 23 years with the company. As a further result of this reorganization, a new leadership team for Fujifilm Imaging Solutions – UK is now being established and this change in structure, together with the realignment of functions and roles, will also, unfortunately, mean that a number of Fujifilm UK members of staff will be leaving the business. All staff potentially affected were together informed of the changes on Friday 15 January 2021, with a period of consultation now underway. The new Fujifilm Imaging Solutions – UK business division will be in place as of 1 April 2021.
Commenting on the consolidation, Yoshi Nakamura, Managing Director of Fujifilm UK said:
"Both photography products and consumers have moved increasingly toward each other in recent years. As a result, staff in our Photo Imaging, Electronic Imaging and Optical Devices teams have developed closer networks, collaborations and connected ways of working together to share, knowledge, skills and experience.
"Despite our UK teams producing great results in the circumstances, the last twelve months has also been difficult for everybody involved in the photography business. It has meant that we have had to carefully consider our future direction, as well as the need greater for operational efficiency, agility and alignment. With this in mind, I strongly believe that the needs of consumers are best met by one single Imaging Solutions team. Across our photography business, I want to firmly connect our photography capabilities together, from taking a photo to creating something magical with it. This is what gives us the edge over our competitors and is a completely unique feature of our business – this is where I intend to focus.
"I am pleased that our new Fujifilm Imaging Solutions – UK team will be led by Theo Georghiades, who has expertly guided the UK Electronic Imaging business over the five years and has also been the driving force behind the FUJIFILM House of Photography. At the same time, I'd like to sincerely thank Neill Harris for his incredible service to Fujifilm for more than 20 years, we wish Neill every success for the future and we will miss the great support, dedication and experience he has provided to the business.
"Realigning our photography business, and consolidating three divisions into a single Imaging Solutions business division, unfortunately, also means that a number of colleagues will also be leaving Fujifilm UK. Everyone at Fujifilm UK is acutely aware of the impact this has on individuals and their families, particularly during these difficult times. I am grateful for everybody's commitment and service to the company. We will do everything possible to help our employees affected to overcome this period of transition"
via Fujifilm UK