Fujifilm Refuses to Pay Ransom after Cyber Attack, Restores Servers and Reports Attackers to Police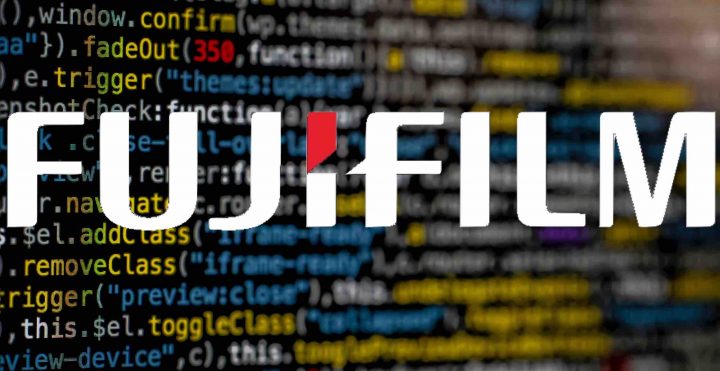 Fujifilm has recently suffered an unauthorized access to their serves, which forced them to shutdown their network. They also announced a delay in shipping of some product as a consequence of the network black-out.
Now, according to a Fujifilm spokesman who talked to verdict.co.uk, Fujifilm refused to pay any ransom and restored the servers from backups. As a consequence

The company's computer systems in the US, Europe, the Middle East and Africa are now "fully operational and back to business as usual" […]

The company has started bringing its network, servers, and computers in Japan "back into operation" and is aiming to be fully up and running "this week". It has also restarted some product deliveries, which were particularly hard hit by the cyberattack. […]

"Fujifilm Corporation in Tokyo does not comment on the demand but I can confirm we have not paid any ransom," the Fujifilm spokesperson said.
This is a bold move by Fujifilm, as, if not paid, Fujifilm risks that all the attackers where able to grab will leak at some point, or shared with competitors. But Fujifilm Europe told to Verdict that
"Fujifilm Europe is highly confident that no loss, destruction, alteration, unauthorized use or disclosure of our data, or our customers' data, on Fujifilm Europe's systems has been detected."
Well, if Fuji is right, all good. If not, we might get massive leaks soon.
Down below you can also find the latest official Fujifilm statement and the story can be read at verdict.co.uk.
Unauthorized access to our server
Regarding the suspicion of unauthorized access from the outside to the server used by our company, we have set up a special countermeasure team including external experts to stop the server and personal computer that may affect it, shut down the network, and the scope of influence. Etc. have been identified. We will inform you of the facts and recovery status that have been found so far below.
We confirmed that the unauthorized access we recognized on the night of June 1, 2021 was ransomware.
We have confirmed that the scope of impact is limited to specific networks in the country.
Since the range has been identified, from today, we are proceeding with the operation of servers and personal computers that have been confirmed to be safe, and the networks that were blocked are also starting communication in sequence.
This matter has been reported to the relevant ministries and agencies, as well as to the police.
We will continue to cooperate with related organizations so that our products and services can be used by our customers and business partners with peace of mind. We deeply apologize for any inconvenience and concern caused to our customers and business partners.
Be part of our community and follow FujiRumors on Facebook, Flipboard, Instagram, RSS-feed, Youtube and Twitter