FUJIFILM Photo-related Products Notice of Partial Price Revision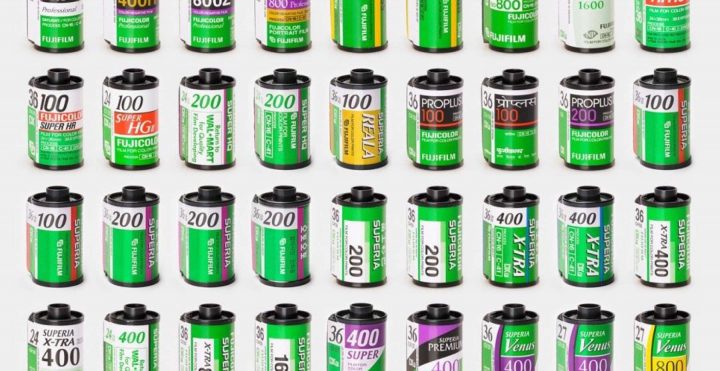 We recently reported about the upcoming price increase on Fujifilm film.
Now Fujifilm has made it official and published a press release you can read down below.
Down below the currently available Fujifilm film stock and the press release.
Press Release
FUJIFILM Photo-related products Notice of partial price revision
March 25, 2022
Thank you for your continued patronage of FUJIFILM products.
Fujifilm Imaging Systems Co., Ltd. (Headquarters: Shinagawa-ku, Tokyo, President: Koji Matsumoto) responded to the recent rise in raw material prices, transportation costs, etc., as well as the decline in demand for photographic-related products. We have made every effort to absorb costs by improving production efficiency and reducing costs, but since it is difficult to absorb costs only by corporate efforts, we will implement price revisions with the following contents.
We sincerely apologize for the inconvenience, but thank you for your patience.
We look forward to your continued patronage of Fujifilm products.
Price revision date, target product and content of revision (price increase rate)
Price revision date
Products
Details of the revision * 1
April 1, 2022
Photo film
20-60%
May 1, 2022
Color photo photographic paper
10-20%
Processing chemicals for color photography
About 10%
June 1, 2022
Prolab products, printed products and services
8-94%
* 1 This is the revision rate (price increase rate) for our shipping price.