Fujifilm NP-W235 Discounted and my First Third Party Battery Fail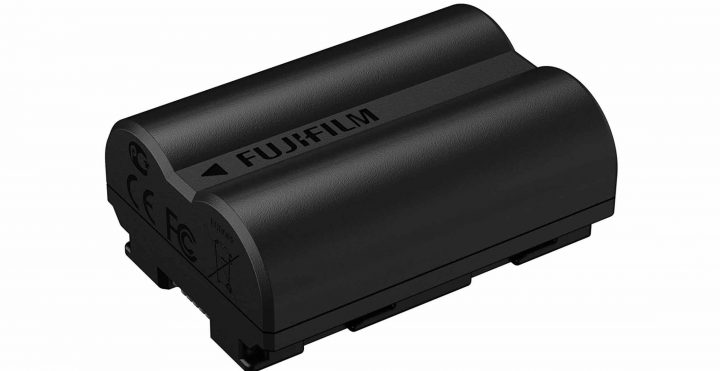 The original Fujifilm NP-W235 battery is now discounted at AmazonUS here (save 14%). It works with Fujifilm X-T4, GFX100S and GFX50SII.
At the end of the day, the original batteries probably remain the best pick.
I have had great experience with third party batteries, but just until a few days ago.
In fact, I was using my lovely Fujifilm X-E3 with my so far favorite third party Patona battery, and when I tried to swap out batteries, the Patona did not slide out anymore. For some reason, it did swell, and I had to fiddle around to get it out. So far something like that never happened to me with any original Fujifilm battery. Maybe I will post a picture of that later on on my Instagram. But I think you got what I mean.
So, after years of great service, the Patona failed on me. And yet, I feel I can't complain anyway, as the price is just so much more affordable, that I feel fine if it does not last as long as the original Fujifilm batteries.
The Fastest Growing Fujifilm Group
Follow FujiRumors on Patreon, Facebook, Instagram, RSS-feed, Youtube, Flipboard and Twitter
Join Our Owners Groups
Join Our Facebook Pages