Fujifilm Lenses 2018: Top Picks, Reviews, Fujinon F1.4/1.2 vs F2 and in 2019 Fuji Needs Lower Cost Lenses and Redesigned 35/1.4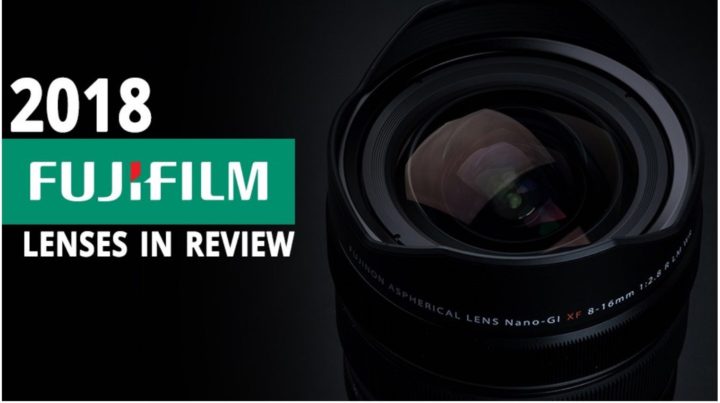 Fujinon Lenses Roundup
The Fujifilm year 2018 is over, and BHphoto decided to wrap it up in their 2018 Fujifilm lenses in Review blog post.
They go over all the announced lenses (maybe even over some you might have missed, like the Fujinon XC15-45 or the MCEX-18G and MCEX-45G), and look forward to all the good stuff coming in 2019/2020.
Check out the BHphoto blog post here.
And speaking of lenses, here is much more Fujinon lens-related content.
BLOG POSTS
VIDEOS
Denae & Andrew – Should you get the F2 or the F1.4/1.2 versions of the Fuji 23mm, 35mm, and 50/56mm?
Gajan Balan – My TOP 3 Fuji Lenses (Pictures Included!)
Fujifilm UK – Getting Closer when Shooting Newborn Photography with XF80mm