Fujifilm GFX50R Owner's Manual Released. Good Sales, Slow Shipping!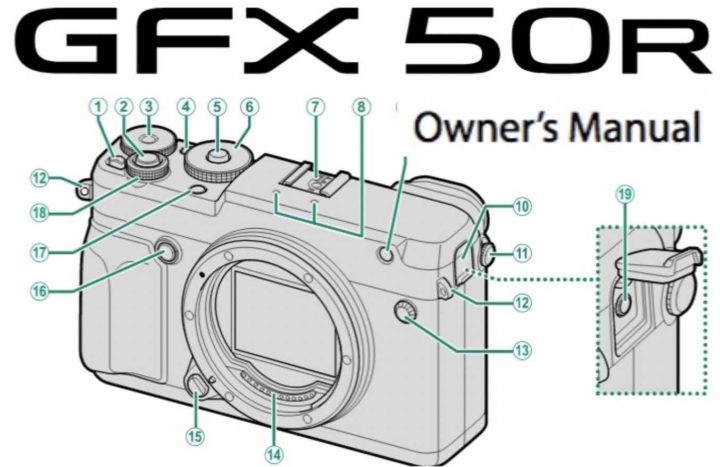 Fuji GFX50R
The Fujifilm GFX50R owner's manual is now available in html version and PDF version.
If you follow our fantastic Fujifilm GFX User Group, you will be able to chat with the first Fujifilm GFX50R owners out there, and enjoy their images.
At the moment it's not that easy to find the Fuji GFX50R in stock. Adorama for example marked it as "backordered".
I hear the demand for Fuji GFX50R is pretty good, and fulfilling all pre-orders might take longer than Fujifilm originally planed. So brace yourself with a bit of patience.
Follow FujiRumors on Facebook, Instagram, RSS-feed and Twitter
Join our Fujifilm GFX User Group
Follow our dedicated Fujifilm GFX Page
Fujifilm GFX 50R: BHphoto, Adorama, AmazonUS, FocusCamera