Fujifilm GFX100S has 16 Bit RAW and GF80mmF1.7 costs $2,299… or Setting Wrong Rumors Right (not Mine)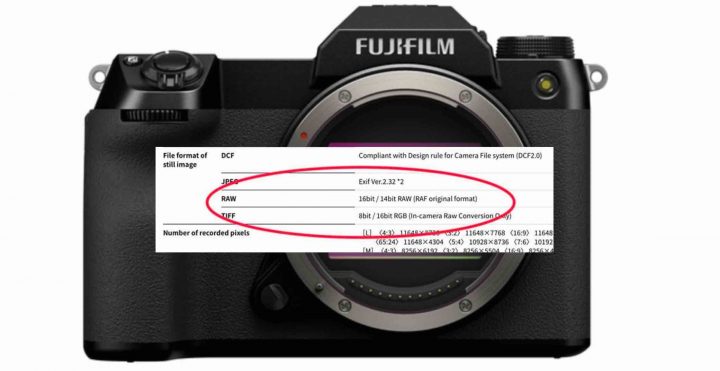 FujiRumors always said that the Fujinon GF80mmF1.7 would cost $2,299. But when nokishita leaked the price of $2,499, some joyfully pointed the finger at me and said I was wrong. But I just checked the price at BHphoto, and I see it actually costs $2,299.
Also, Nokishita said the GFX100S would have 14 bit RAW only. But the official Fujifilm site says it is 16 bit RAW.
I thought it was time to correct these rumors, as somehow they still keep circulating, despite the fact that Fujifilm has acutally annoucned the new gear ;).
But you know… here on FujiRumors we like to be accurate, and we read the official Fujifilm specs list ;)
You can get the full launch coverage here.
Oh… and you know what… more breaking rumors are just around the corner…. really around the corner ;)