Fujifilm Fujinon GF 100-200mm f/5.6 Review: 5 Stars, Excellent in Every Single Way!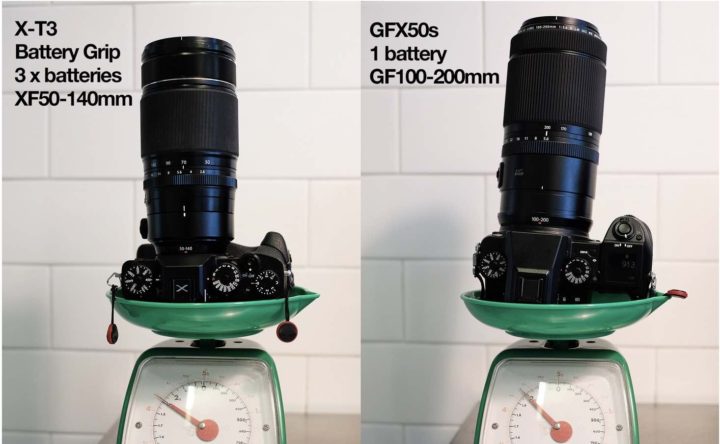 Fujinon GF 100-200mm f/5.6
Despite the fact that the Fujifilm Fujinon GF100-200mm f/5.6 is already shipping, it still does not get the coverage it deserves.
In fact, even at its launch, there was hardly any review about it.
And yet, this lens is actually pretty amazing, not only in terms of size, but especially in terms of image quality. In fact, thephoblographer writes in their review:
"We award the Fujifilm GF 100-200mm f5.6 R LM OIS WR 5 stars out of 5. This lens is excellent in every single way, and it will serve anyone who uses well. You will be constantly floored with the images you can create with this lens."
The GF100-200 coverage is still meagre, and the richest source of feedback about this lens is our immense Fujifilm GFX facebook group. Go to the group, search for "100-200" and enjoy the results. I will share a few of them down below.
But, in addition to Jonas Rask and Damien Lovegrove reviews, which you can find in our live blogging, I have found a few more.
Also Fujifilm uploaded more "monster glass" GF100-200 videos. You'll find then below, too.
Fujinon GF100-200mm f/5.6: BHphoto, AmazonUS, Adorama
Rumors, News and Community

Follow FujiRumors: Facebook, RSS-feed, Instagram, Youtube and Twitter
GF 100-200 Images and Videos
Olaf Sztaba
Shared Here
12 Apostles
I have been shooting with the GF 100-200 F5.6 and I think it is a perfect travel lens (relatively small and inexpensive for MF). I will be writing a full-fledged review when I am back from Australia.
GFX 50S + GF 100-200
_ _ _
William Chua
shared here
gfx 50s + the new GF 100-200 mm
 _ _ _
Hüseyin Taşkın
shared here
50R 100-200 mm
_ _ _
Fujifilm Global – Monster Glass GF100-200mmF5.6 R LM OIS WR with Huseyin Taskin
Fujifilm Global – Monster Glass GF100-200mmF5.6 R LM OIS WR with Katarina Premfors
Fujifilm Global – Monster Glass GF100-200mmF5.6 R LM OIS WR with Jonathan Bielaski
Fujifilm Global – Monster Glass GF100-200mmF5.6 R LM OIS WR with William Chua
Fujifilm Global – Monster Glass GF100-200mmF5.6 R LM OIS WR with Zheng Xu
Monster Glass GF100-200mmF5.6 R LM OIS WR with Jeffrey Poon