Fujifilm X-T20 First Specs :: No Joystick, but Touch Screen! – POLL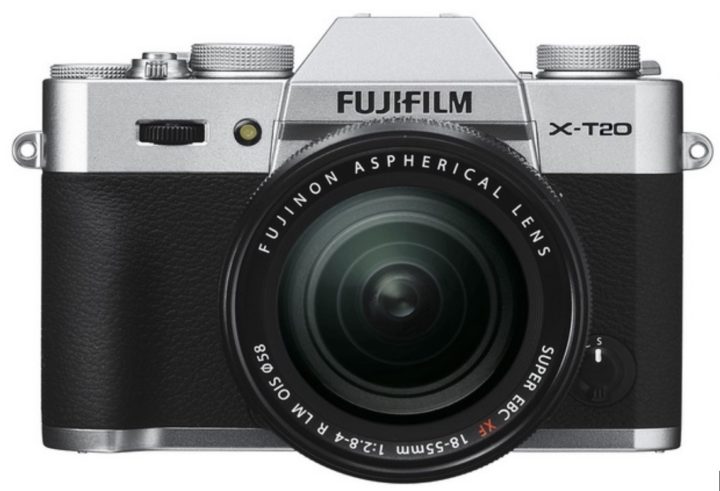 Fuji X-T20
For most part, the Fuji X-T20 will be for the X-T2 what the current X-T10 is for the X-T1: a downspece'd and cheaper version of the flagship. So expect the new 24MP sensor and X-Processor Pro, but not a super-high continuous AF burst mode, no weather sealing, 1 SD card slot and probably no 4K, since the camera will also be smaller than the X-T2, and hence heat dissipation will be a problem.
But the probably biggest difference will be the following: the Fujifilm X-T20 will not have a joystick. Instead, it will feature a pinch to zoom capable touch screen.
We are going to have a super-hot January 19 Announcement… so don't miss to allow push notifications by clicking on the bell on the bottom right of your browser, and follow us on Facebook, RSS-feed and Twitter.
Fujifilm X-T2 (save up to $230): BHphoto / AmazonUS / Adorama / Focuscamera
Fujifilm X-Pro2 (save $250): BHphoto / AmazonUS / FocusCamera / Adorama / Pictureline
X-T2 + Booster Grip: save $230
X-T2 + 18-55 + Booster Grip: save $230
X-T2 body/kit Combination Lens Promo: Save $100
X-Pro2 + 23mmFW black/silver: save $250
Add any lens to one of the deals above, and you will get further $100 discount.
POLL

Loading ...