The Fuji X-gear IN & OUT of stock check!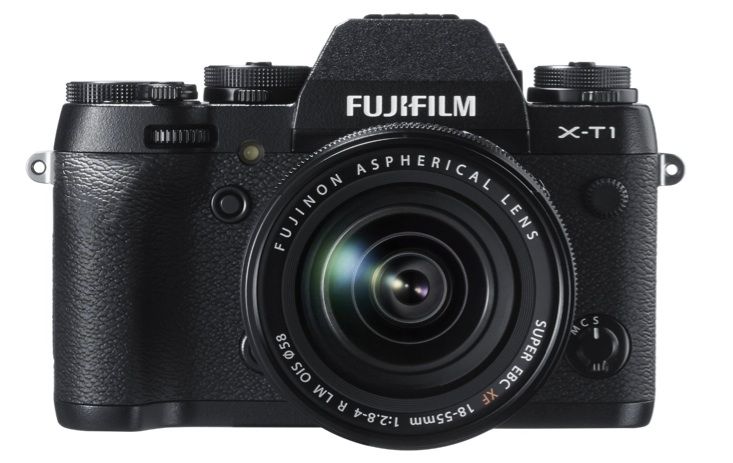 Which Fuji X-gear is IN or OUT of stock at the moment? And where can you find it? Here is an overview.
The X-T1 is still mostly out of stock. Same for the 56mm. And after the latest Fuji X-deals, many XF lenses are still a rarity on the market.
USA IN STOCK CHECK

X-T1 body: AmazonUS (1 left via third party) / DigitalRev
X-T1 kit: Pictureline / [shoplink 23995 ebay]eBay 1[/shoplink] / [shoplink 23996 ebay]eBay 2[/shoplink] / DigitalRev /
XF56mm: AmazonUS / [shoplink 23999 ebay]eBay[/shoplink] / DigitalRev
XF10-24: BHphoto / AmazonUS / Pictureline / [shoplink 23997 ebay]eBay 1[/shoplink] / [shoplink 23998 ebay]eBay 2[/shoplink] / DigitalRev
XF23mm: OUT OF STOCK
XF55-200: AmazonUS / Pictureline /
XF27mm (black): Pictureline /
XF27mm (silver): BHphoto / AmazonUS /
XF 35mm: OUT OF STOCK