Fuji X-E1 versus best of the Full frame world comparison!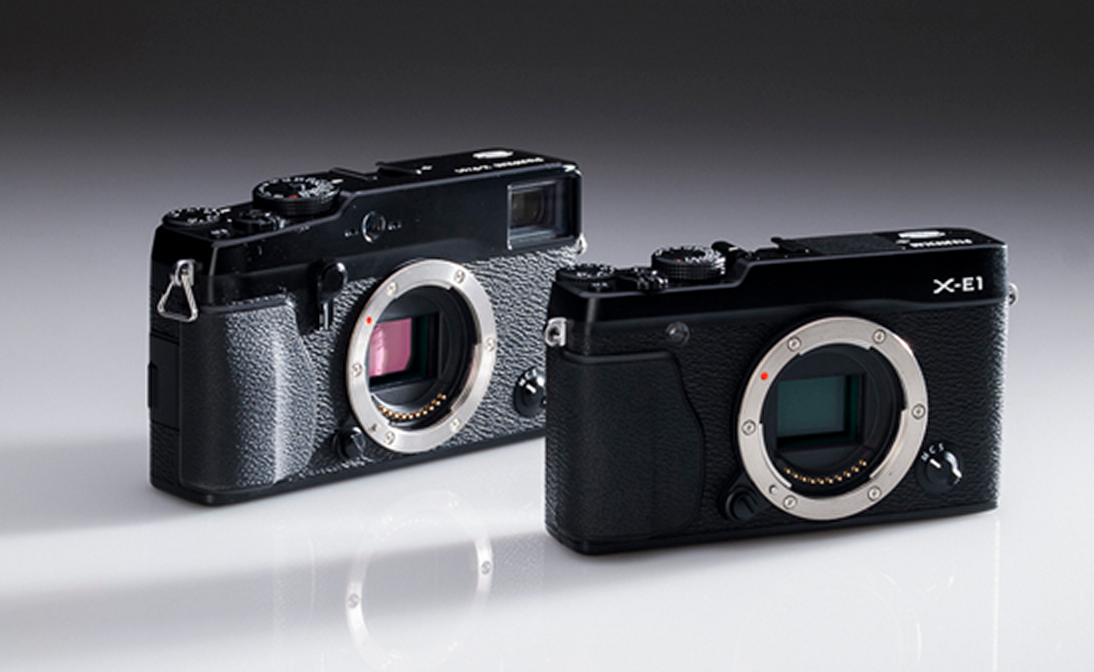 The Spanish DSLRmagazine (translation here) posted the full Fuji X-E1 review. And they compared the camera not against other APS-C models but against the best new Full Frame DSRL! The Nikon D600 and Canon 5DmarkIII. Is it madness? Just check out the comparison image (Click here). According to the reviewer the Fuji is able to match in many aspects the quality of the FF cameras. Imagine what a Fuji Full Frame camera could do once released! :)
The X-E1 in Stock status:
Europe at Amazon UK, Amazon DE and of course on eBay (Click here to see auctions).
USA at Amazon US (overpriced via third party reseller) and via worldwide eBay stores.