Fuji Guys INSTAX Link WIDE Printer Guide and More First Look Reviews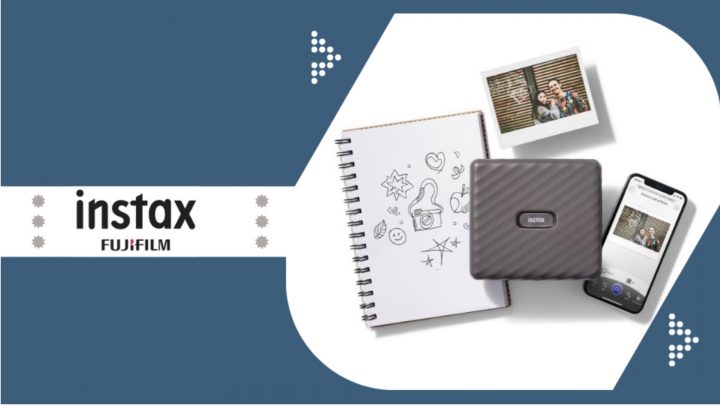 After what seems like an eternity of waiting and asking for it, Fujifilm finally delivered the new Instax Link WIDE printer. You can find the press release and some promo videos here.
And also the Fuji Guys have uploaded their video now, where they guide you through the main features of the new printer. Also, BH Explora and PCmag give it a first look review. You can find it all down below.
BH Explora – Hands-On Review: Introducing the FUJIFILM INSTAX Link WIDE
pcmag – Fujifilm Instax Link Wide Review
Pros: Prints wide-format instant photos / Works with Android and iOS / No-hassle Bluetooth connection / Produces glossy prints with excellent color / App supports collages and basic filters
Cons: Takes about 30 seconds to print a photo / Material costs add up over time / Uses micro USB, not USB-C, to charge
Bottom Line: The Instax Link Wide printer accurately reproduces your smartphone photos on the largest of Fujifilm's instant film formats.