~1200mm~ Quick Review of the Fuji 2.0x Teleconverter with Fujinon XF100-400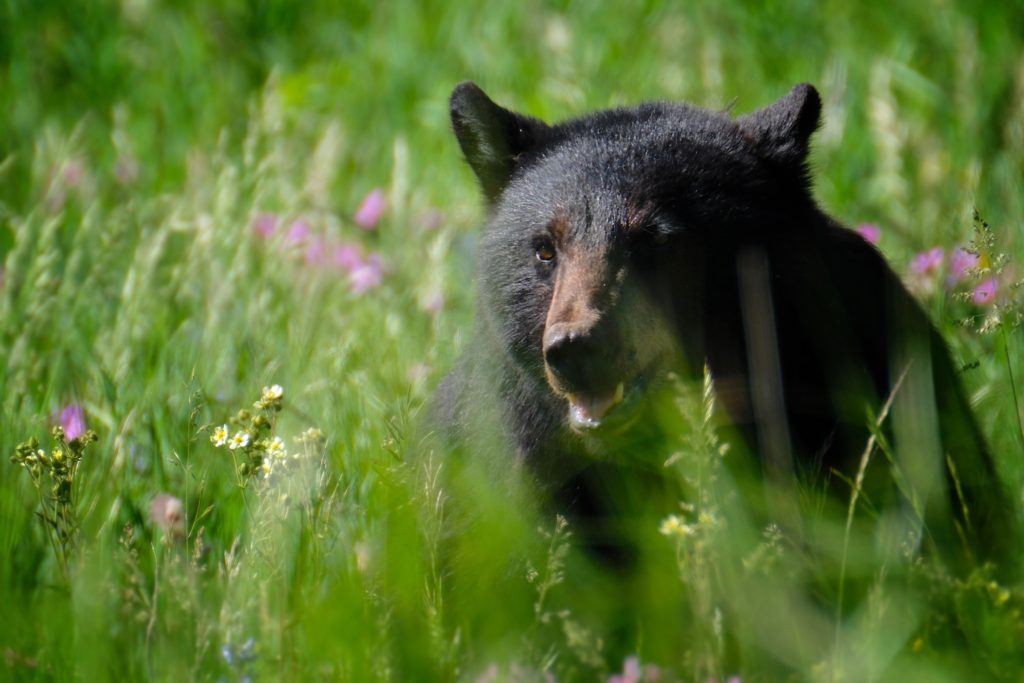 NEW GUEST POST FEATURE
Write Your Articles Directly On FujiRumors!
_ _ _
Guest Post by bobfromguam – Flickr – Website

Preface:
About a year ago while hiking in Zion Utah, I came across a big horn sheep herd, I took some pictures with the Fuji 90mm at far too close a distance (around 4 meters), since then I've been hooked and keen on trying out wildlife photography as a pastime. This is what has led me into the point I am at now, with a Fuji 100-400mm a 2x teleconverter and a cropped sensor, equating to ≈ 1200mm
Equipment: Fuji X-Pro2, Fuji 100-400mm, Fuji 2x TC
Look and feel:
The combination is very easy to use, it's still light, although too long for most bags, and wildlife begs for your camera and lens to be ready and set up, with hood on and camera setup it makes this a large, yet light package.
Durability:
Hiked through the mountains of Yellowstone Nation Park for 10 days, got rained on very hard (way to much for comfort) and the combination kept up with nary a problem in sight. It seems to be apt for the job.
Sharpness:
Well this is tricky, the Fuji 100-400 is sharp, but at the 400mm end it's not as sharp, the setup although fantastic for shooting hand-held, isn't bright enough to keep ISO down and shutter speeds up, not to mention swinging 1200mm is tricky at best and your movement is amplified greatly and you can overwork the Optical Stabilization quickly with quick jerks and movements, but I got really good results hand-held @1200mm's without wearing myself out because of weight and size, I would call that a good give and take.
Image Stabilization:
It's hands down amazing, it's not magic, you can't swing this combination and hope for the best, but I spoke with many photographers all of which were posting against something or had tripods, at the distances we were sharing my photos were more clear, and usually much closer.
Reach:
1200mm can be shot handheld with ease, and its much easier to fill up the frame at safer distances.
Auto Focus:
It works, and I know this sounds rather silly, but you have to spend a lot of money on the DSLR side to get 1200mm to autofocus (from what I know). It's actually pretty fast and accurate in good light. It's amazing to think that it is contrast based to be honest.
Conclusion:
I couldn't be happier with this combination, I'm truly hoping that fuji comes out with a 300mm f2.8, I would buy that setup in a heart beat. As is though, Fuji is really moving quickly with filling in all the gaps with lenses, they are making wonderful optics and they truly work well and are a pleasure to use.
Fujinon XF100-400: USA: BHphoto / AmazonUS / Adorama / CANADA: AmazonCA / EUROPE: AmazonDE / AmazonUK / AmazonITA / AmazonFR / AmazonESP / PCHstore / WexUK
Fuji 2.0x TeleConverter: USA: AmazonUS / BHphoto / Adorama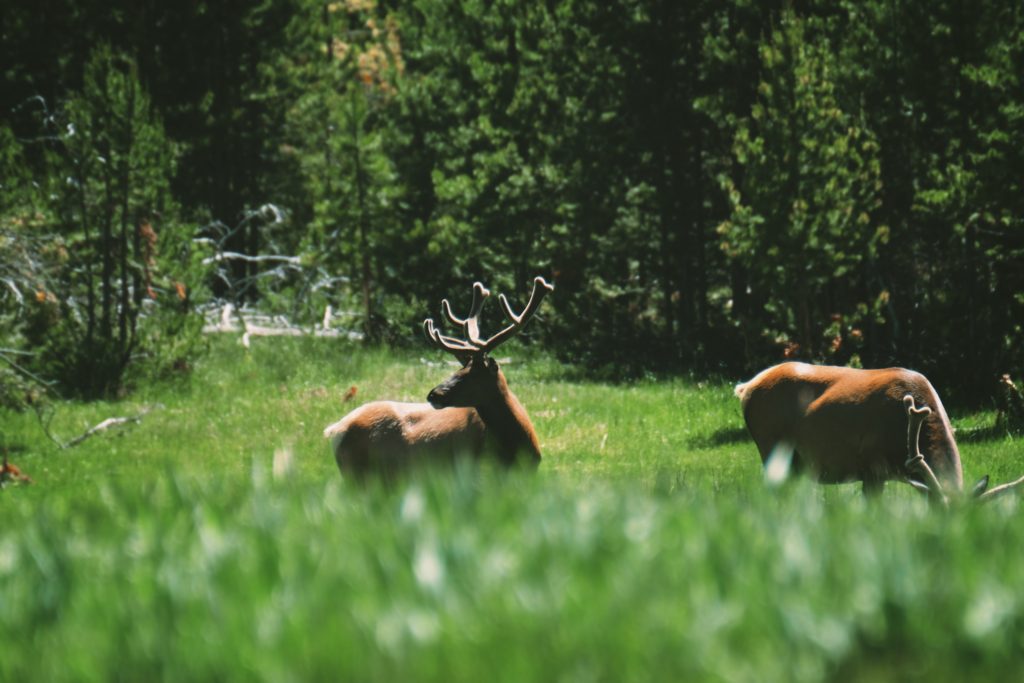 Push the READ MORE Button for More Wildlife Images