Fringer EF/FX Smart Adapters Firmware ver. 2.0 Released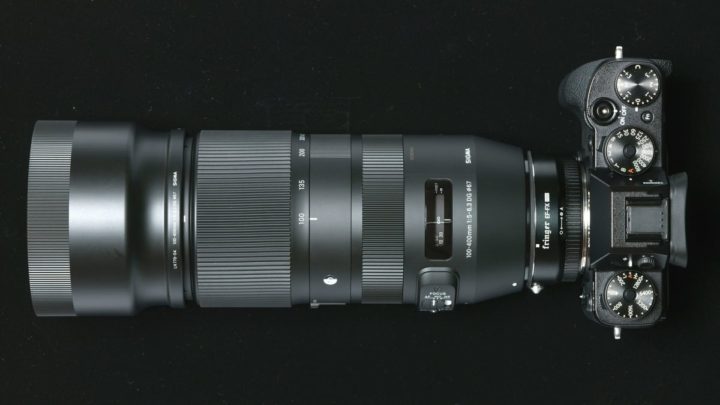 Fringer Smart Adapter
Fringer EF/FX smart adapters got new firmware again. V2.0 mainly improve in following aspects:
With the latest firmware, I'm lucky enough to capture some BIF towards the camera.
Sigma 100-400 and Fujifilm X-Pro2 @ 400mm/F6.3, AF-C, Continuous shooting mode
EF200/2L is a big one. It performs very well on X mount with Fringer EF-FX firmware 2.0. AF is quite fast and accurate. I guess it would not be necessary for big lens lovers to wait for the Fuji version 200/2. This one is really good!