First Look at Picktorial 3.0 RAW Processor for Fuji X Trans Files: "Lightening Fast Editing Speed"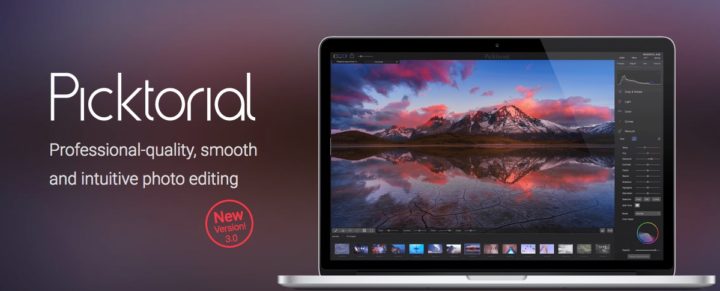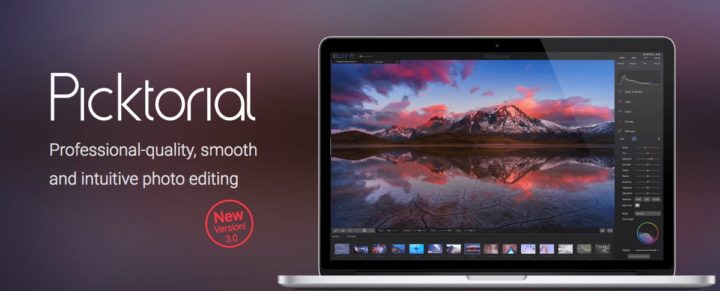 The more, the merrier they say, right?
Well, then, as announced yesterday here, there is a new player in the RAW converter game: Picktorial 3.0. It uses a unique X-Trans demosaicing… but it is any good?
Luckily the FujiRumors community is huge and helpful, and you guys didn't hesitate to share your first impressions to Picktorial in the comments to this post. Moreover, even the Picktorial developer himself is active in the comments and gives helpful advices and answers to your questions.
So here is a first feedback:
Paul Elliott: "Not bad, I like that it's quick to get going, I don't like that the panels don't "Solo", I don't like that there (doesn't seem to be) isn't a global sharpen. RAF rendering is not great to be honest, fine text loses clarity (compared to Iridient), the contrast slider seems to saturate too much."
Walter Sayler: "I downloaded and tried it out on a series of pictures. Its pretty quick. I was impressed how good the files looked on default. I'm not sure how you apply Fuji profiles ( I assume you can). Skin retouching was really fast and looked better than Lightroom (I find lightroom to be a little heavy handed). It just might be a lightroom replacement for some as it seems to handle necessary day to day tasks really well. Glad to see a new competitor in town."
These are just two tidbits from the comments. There is more to read and also the devoplers' answer to some questions in the comments here.
And as always, when it comes to new RAW-processing software for X-Trans files, Thomas Fitzgerald is always happy to test them and share his feedback. About Picktorial he says amongst the others that:
"I have to say, that based on my initial testing, it seems pretty good in terms of quality. I can't see any kind of artifacts or edge issues that are apparent in other software. There is no direct support for Fuji film simulations, but it does support DCP colour profiles, so you could technically create them for this.
It does support lens corrections for fuji files, the chromatic aberration correction isn't great, at least based on my testing. Apparently improvements to this are coming tough.
It's very fast. Editing is lightening fast. They're clearly making good use of the GPU because I am really impressed with the speed.
There are a few limitations of the software, and it is missing some features that I personally would consider important […]. I've been told that these features are planned for a future update though."
Read his first look at thomasfitzgeraldphotography here.
You can download Picktorial for a discounted launch price of $39,99 (reg. 69,99) at picktorial.com and a free trial is available too.
Full list of supported Fujifilm cameras here.
Picktorial youtube channel here.