FIRST FEEDBACK + SAMPLES of the XF 16-55mm f/2.8: "Superb AF, Sharp, Sharp & Sharp, Fantastic Lens… but Heavy & Bulky!"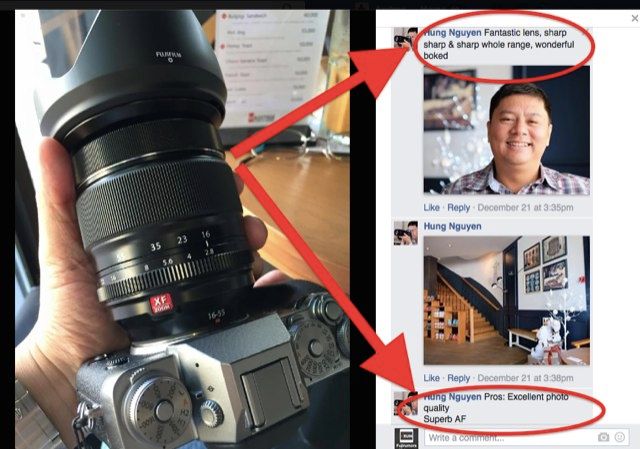 [UDPATE: Content removed by the photographer]
It's heavy, it's bulky and it has no OIS… but if size doesn't matter for you, weill, it seems that optically this lens is amazing. At least according to the feedback of Hung Nguyen over at the FR-facebook photostream.
As you can see, he is really testing the 16-55 and literally says:  "Fantastic lens, sharp sharp & sharp whole range, wonderful bokeh […] PROS: Excellent photo quality Superb AF. CONS: heavy & Bulky like DSLR (nikon & canon 24-70 f2.8) no more lightweight"
It seems that he also shared some samples taken with it… sure, no high-res samples, but you can see them here on facebook.