[UPDATE: leaked] First (blurry) image of the new Rokinon 135mm!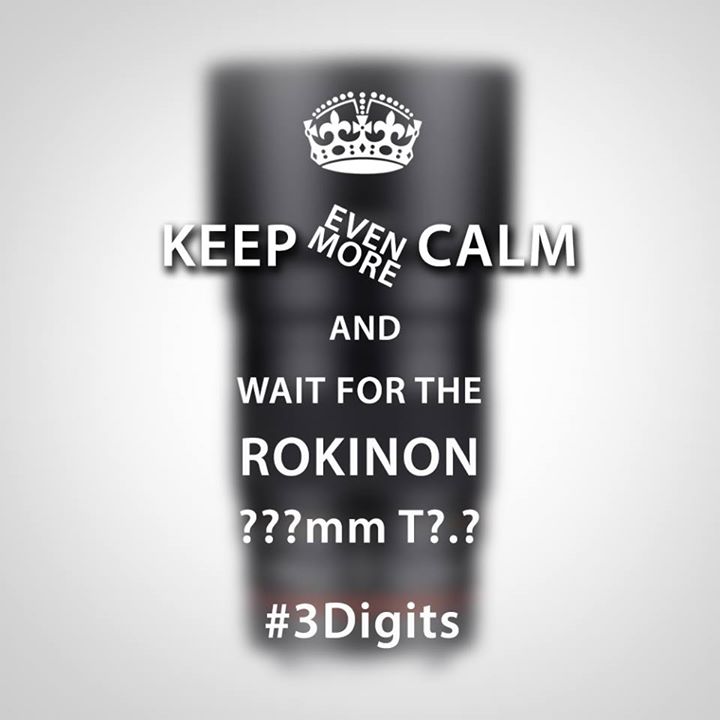 Sorry guys… I missed that rumor on the 6th of January (appartently I was too busy with the XF 16-55 review/news coverage at the announcement day). So I'll catch up now.
Our friend at CanonWatch spotted the first blurry image of the Rokinon 135mm lens! As usual it will come for almost all mounts including Fuji X.
(thanks Sebastian)
[UDPATE: Leaked At personal-view]