Firmware Bugs? Share them Here and Let Fujifilm Know (and Wireless Tethering Update)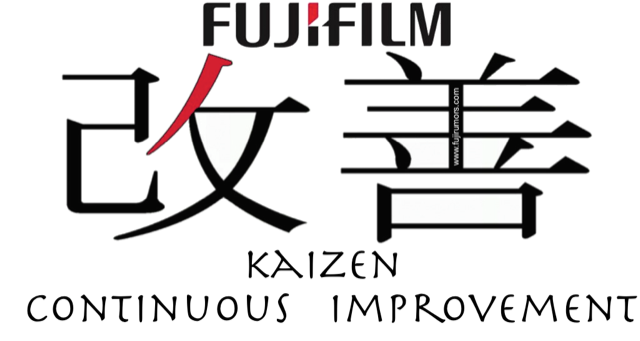 Recently Fujifilm launched several firmware updates for a bunch of Fujifilm cameras (X-T20, X100F, X-T2, X-Pro2, X-T1 and GFX).
I get emails with reports about bugs, especially regarding the Fujifilm X100F.
As you know, thanks to your continuous support and high activity in the comments, Fujirumors is by far Fujifilm's biggest source of online feedback. So you can be sure that they will read you. And if everything is fine, you can also just say "thanks" in the comments ;). You know Fujifilm reads you and Top Manager Toshihisa Iida even "loves" you. :)
An update also regarding the WiFi tethering. Direct connection between camera and computer works. Check out the updated tethering article here.