FieldMade Spring Sale with 25% Savings on Stickers for Fujifilm X and GFX Gear and Nitecore Giveaway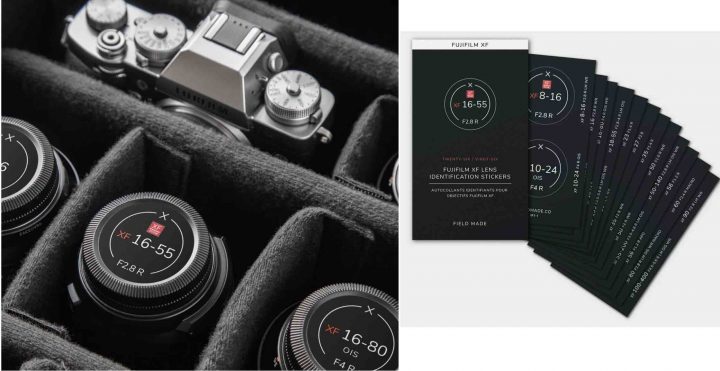 FieldMade
Field Made is having a big spring sale! Every customer will get a 25% discount on the entire order for a limited time.
There is a 10$ minimum purchase – discount will be applied at checkout – shipping & taxes are not included.
Nitecore
The NITECORE BlowerBaby™ and Sensor Cleaning Kit have been recognized as winners of the 2022 Red Dot Award. To celebrate, Nitecore decide to offer 100 winner products for free to review. You can read all the terms and conditions at the Nitecore page here.