EXCLUSIVE: Fujifilm Working on Fujinon XF 70-300mm X Mount Lens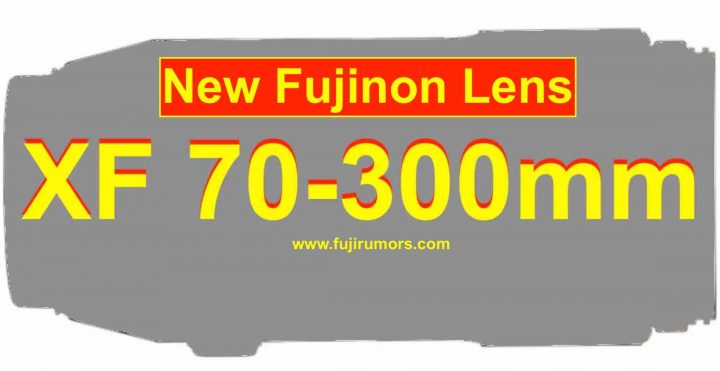 Fujinon XF 70-300
Hey guys… I have something to tell you ;).
Do you remember, when Fujifilm launched a public survey about future lenses? Well, among all the options there was an XF80-300 lens.
Well, I have an update for you.
According to our sources, Fujifilm is working on a Fujinon XF 70-300mm lens (not XF 80-300, as the official Fujifilm survey showed).
In Full Frame, the Fujinon XF 70-300mm will be about a 100-460mm lens, so you can compare it something like the Sigma 100-400mm.
Makes sense to me: it's the logical follow up the XF16-80mm f/4.
FujiRumors is on Patreon, Facebook, Instagram, RSS-feed, Youtube, Flipboard and Twitter
Our Owners Groups
Our Facebook Pages