European Fujifilm X/GFX Deals End Today!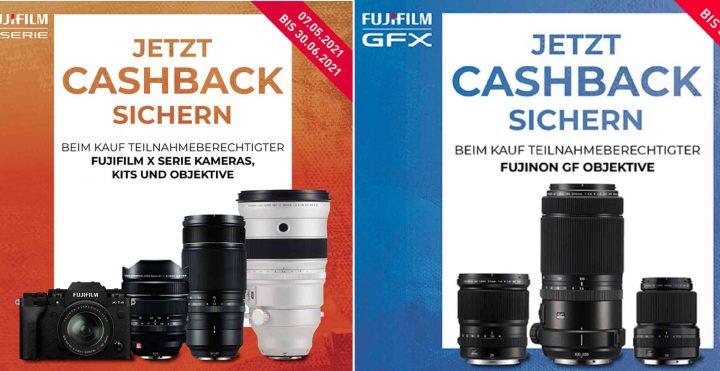 This is the last day to grab the discounted X and GFX gear in Europe.
Unlike in UK, in Germany, Italy and other EU countries (but not all, for example not Netherlands), Amazon is included in the "Qualifying Retailers" list when it comes to the X series deals (not GFX deals). Must be shipped and sold by Amazon (no third party).
EUROPE
European X Deals – ends June 30
European GFX Deals – ends June 30
USA
GFX Gear
X Gear