Elinchrom to Release a Fujifilm Specific HS trigger at the End of 2017 (Q4) – New Source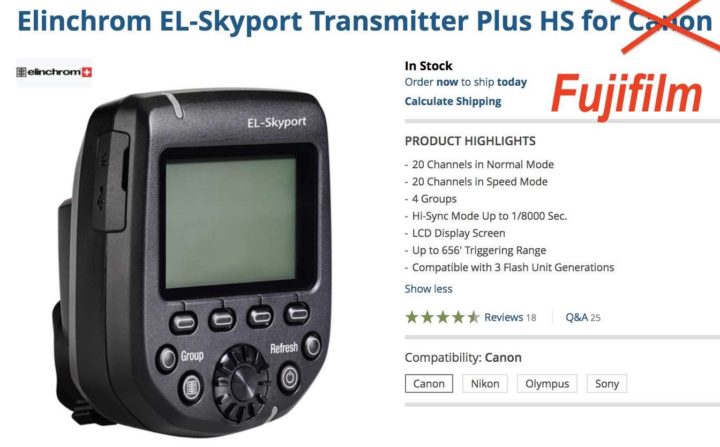 Back in March, we broke the news here on FujiRumors: Elinchrom will add Fujifilm support to their Skyport Plus HS transmitters.
Now, a new source (thanks a lot) shared more details about the release with us. The source says that "Elinchrom plans to release a Fujifilm specific HS trigger in Q4" (so between October and December).
Ah… the good news in the flash world for Fujifilm just never end :)