Fujifilm X-E3: No Tilt Screen (Poll – Dealbreaker?)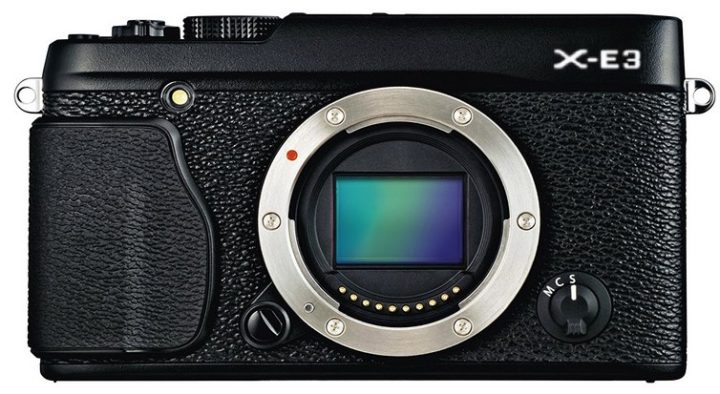 Ok… despite knowing that Fujifilm can change plans rather quickly, I feel pretty confident to announce, that the Fujifilm X-E3 will not have a tilt screen.
So, Fujifilm remains loyal to their philosophy to keep the tilt screen out of their rangefinder styled cameras.
My tilt-experience?
I might use the tilt-screen on my Fujifilm X-T1 maybe only in 5% of the images I take, but in those 5% tilting the screen makes my life a lot easier. So overall a tilt screen on the X-E3 would be something "nice to have" for me.
Based on the feedback of you guys in previous X-E3 rumors, and especially based on Jano's huge work and X-E3 poll here , there are other (more or less) "nice to have" features… and of course some won't be part of the Fujifilm X-E3:
dual UHS-II SD-card slot
weather sealing
4K video
tilt screen
touch screen
AF-C Custom Settings presets
Bigger EVF
Dual-function ISO Dial
Joystick
Front Command Dial
IBIS
Jano has already made a brilliant work with his X-E3 polls, so all you have to do is to check out this article, where he shares the detailed X-E3 statistics as well as his evaluation of the results.
Here on FR today, we will only quickly focus on the tilt screen. Would the lack of it be a dealbreaker for you? Feel free to vote the poll below.

Loading ...