eBooks for Fujifilm Shooters: X Series Unlimited, Light it Up, X series Tips and Tricks, Fujifilm X100F eBook & More

Light it Up
Official Fujifilm X Photographer Piet Van den Eynde released an ebook called 'Light It Up. Techniques for Dramatic Off-Camera Flash' (20% discount with code "fujirumors20" until April 8th only)
It's an 185 page PDF ebook that caters both to the beginner and the more advanced user.
Although it's not Fuji-specific, over 50% of the images in the book are shot with Fujifilm cameras (all images have EXIF info beneath them) and as a result it gives a nice overview of what you can do with those cameras.
There's even a special paragraph on why Piet loves to use the X100 series for flash photography and there's also a cool case study about how he stitched an environmental portrait panorama of 20000 pixels wide with the GFX and flash.
It's a mix of lighting technique, lighting physics, set-up-shots and gear advice. He mentions lots of flash systems but you will notice that Godox is his favorite combo.
Rico's X-pert Tips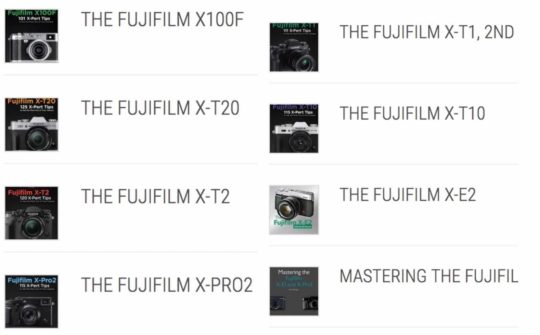 Rico Pfirstinger has plenty of useful tips and tricks to share about the following cameras: X100F, X-T20, X-T2, X-Pro2 as well as older cameras like the X-E2, X-T1, X-T10, X-E1 and X-Pro1.
Check them all out here at RockyNook.
X-Series Unlimited

Dan Bailey'sMaster Your FUJIFILM Camera With My X SERIES UNLIMITED eBook is now 15% off with code FUJIRUMORSX. Check it out here.
Fujifilm X100F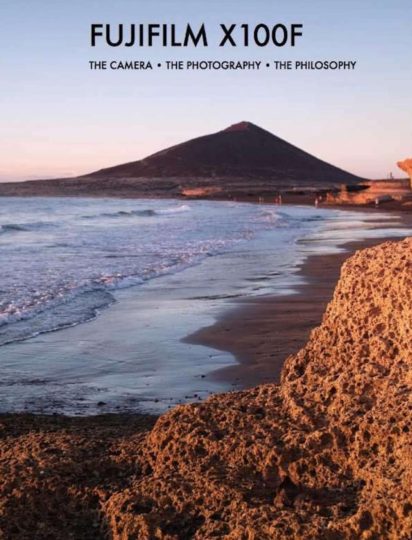 Fujifilm X100F ebook… and it's not about tips and tricks, but a completely different thing
This book offers an insight in the Fujifilm X100F which is more than just reviews. It is about the affectionate contemplation of a very special camera.
It includes so far: My reasons for buying it. Reports about the philosophical aspects of photography with a 35mm lens. The question of acclimatisation. A first bottom line and more contributions to the X100F.
All images shown in this book were arranged in 6 galleries, sorted by aperture values. With indications regarding location and of course the exposure parameters. Time, aperture, ISO. I additionally added the film simulations I used. Check out the book at itunes here.
Fuji X Photographers book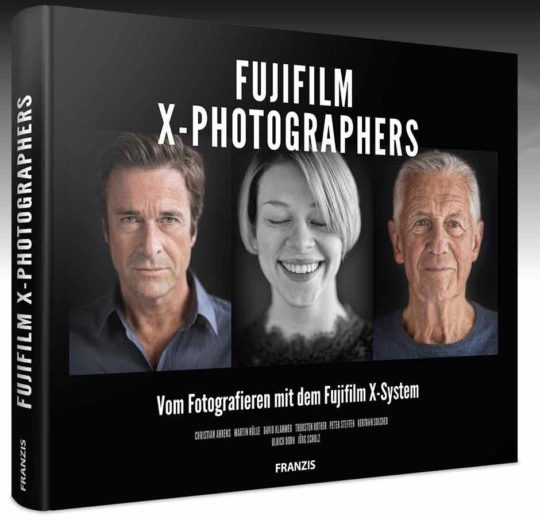 Last but not least, for our German readers, several Fujifilm X photographers teamed up and shared not only inspirational work in this book, but they also explain why professional photographers use Fujifilm and show the X system at work in several areas, such as car races, reportage, landscape, portraits and more.
The focus is on the X-Pro, X-T, X-E and GFX series.
You can get your copy now at Franzis here.