Debunking Fake Rumors :: No Fujifilm X100F in February… it Will Be Announced in January! – TRUSTED SOURCE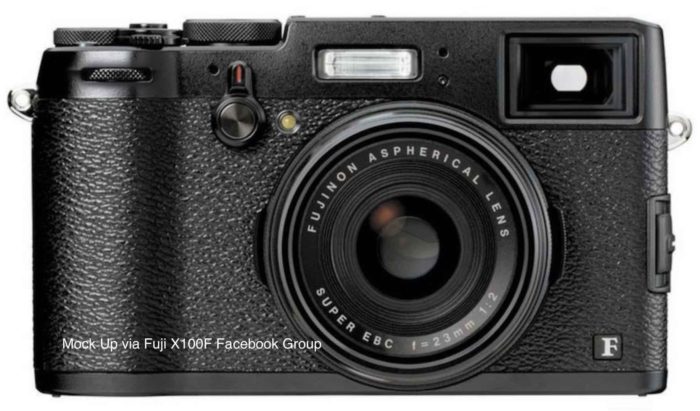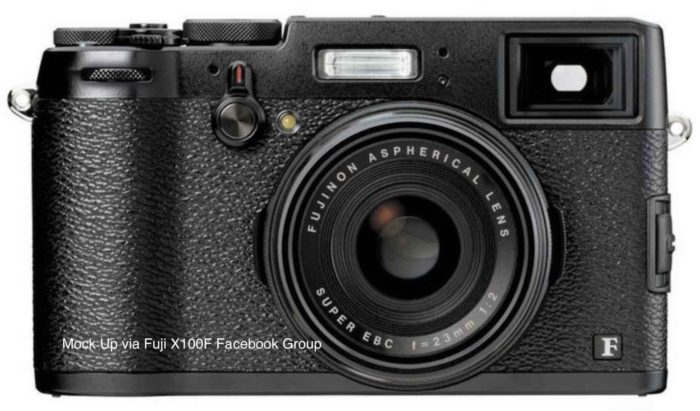 Fuji X100F with front dial mock-up
Shared at the Fuji X100F facebook group by Mason
Fujifilm X100F
I read many rumors elsewhere, about an X100F announcement in February. But I have to inform you that this (and more) are just fake rumors.
So, it's time to set things right now.
There won't be any Fujifilm X100F announcement in February, not even at the CP+ show in Japan (where we might get other cool stuff, but not the X100F). The Fujifilm X100F will get its launch party in January.
This comes from trusted source.
Feel free to share the word on other blogs and forums… and remember that I don't have anything against it, if you quote the blog, where you got this (and other) rumors ;)
My Rumor Codex: I'm aware of the responsibility that comes with running the biggest X-related website and dealing with rumors, and as a sign of respect and responsibility towards all FR-readers, I do not share fake rumors. I'll always try to give you the most accurate rumors I can… in my crappy English, of course ;).
And at this point, I really have to express my deepest gratitude to all those sources, who shared correct information and help us to keep the X-world out there excited… it's awesome how reliable you are :-)
and don't worry… we are going to have fun, dear X-folks ;)

Fuji X Forum, Facebook, RSS-feed and Twitter