CONFIRMED – Fujifilm Medium Format To Be Unveiled September 19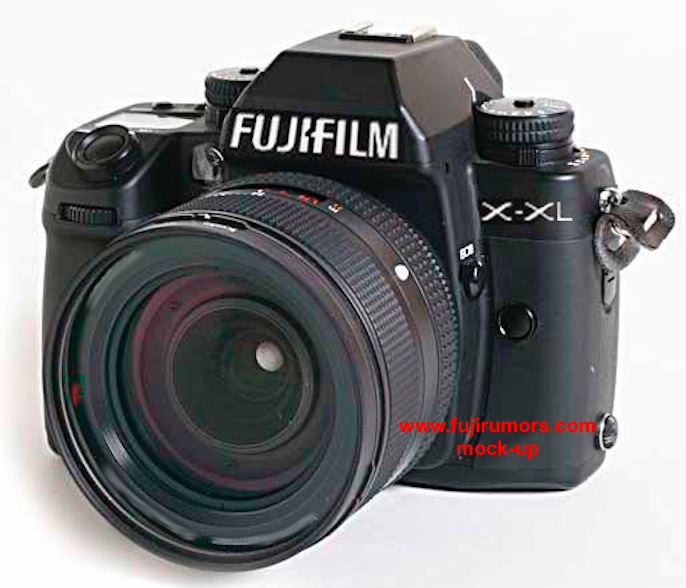 Mirrorlessrumors was the first to say it here: the Fujifilm Medium Format Fujifilm will be unveiled on September 19. And as Petapixel already said here, there is a Fujifilm Press Conference scheduled for that day (at 05:00 PM Berlin Time – 11:00 AM New York Time). You can see it also at the official Photokina Press Conference schedule here.
Well, I would like to join the club, and confirm that the Medium Format Fujifilm will indeed be unveiled on September 19.
Oh, and in my previous Medium Format rumor article, some FR-readers asked me if it's possible that the MF Fuji will be announced on the 16th. Well, I'm afraid that on Friday the 16th of September the most exciting thing that will happen in my life will be the moment I leave the classroom and say: "finally weekend" ;)
cheers

Fuji X Forum, Facebook, RSS-feed and Twitter
MEDIUM FORMAT – RUMORED SPECS
Push Read More

Trusted Source
Source Right in The Past
New Source/Anonymous Source