BREAKING :: New Fujifilm X-Pro2 Firmware Update coming along with X-T2 launch in a Few Hours !!!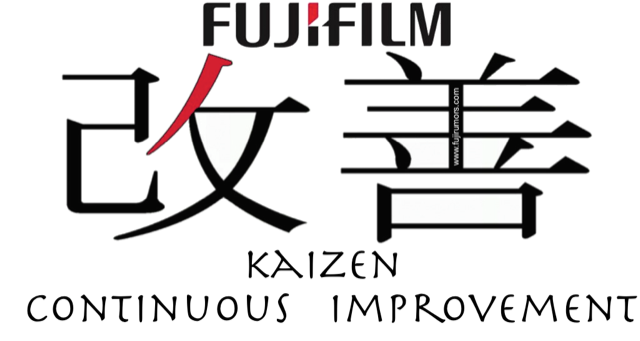 Just landet in my Inbox, and I share it right away:
there will be a new Firmware update for the Fuji X-Pro2 coming along with the X-T2 launch. At the moment I'm not 100% sure if it will be actually released, or just announced and released for download later on. But anyway: some Kaizen Love seems to come for the X-Pro2 :-) .
stay tuned… and don't leave me alone here on FR tomorrow, July 7, at 01:00AM New York Time / 07:00 Paris Time… the new roadmap, the X-T2, the X-Pro2 Firmware, the flash… plenty of good things coming very soon.
For Instant Updates: Facebook, RSS-feed and Twitter