BREAKING: Fujinon XF56mmF1.2 MKII Announcement on September 8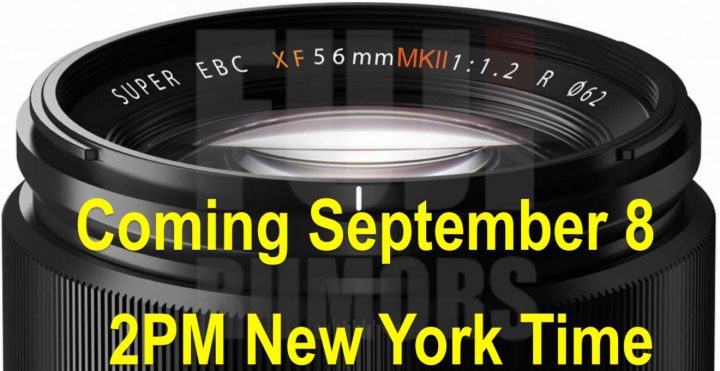 We have at least one more gear to add to our September 8 X Summit party.
Trusted sources informed us that also the Fujinon XF56mmF1.2 MKII will be announced on that day.
So, coming September 8 at 2PM New York time will be:
That's what will come for sure.
But who knows what else could come or maybe we will see also some development announcement, which Fujifilm also likes to do on X summits.
Whatever it is, it is definitely worth to tune into fujirumors.com on September 8… we are going to have a hell of a party ;).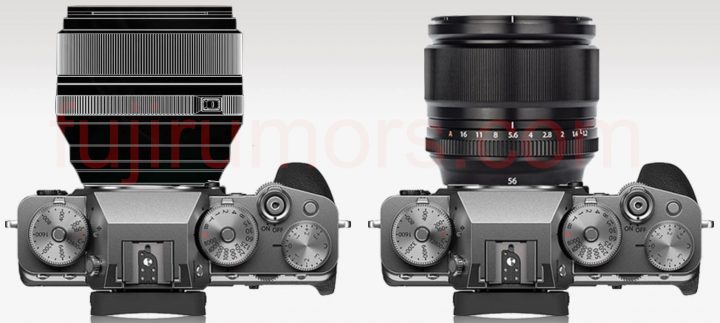 100% Fuji Colors Power
Rumors and Discussions