Automatically Convert RAF to DNG in CaptureOne :: Luminar 2018 First Looks :: Lightroom Vs. Photo Mechanic & More (X-Trans Zone)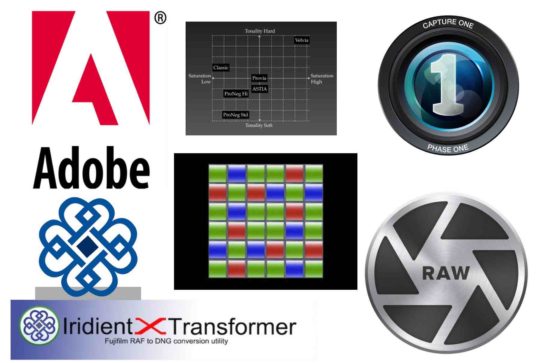 I have received some emails, asking me if I ever heard of RAW Power. Sure I have :). Actually FujiRumors was the first site to report about it 10 months ago here. I included it also in my 10 Lightroom alternatives article lately. So at least for regular FR readers, it's old news.
What nobody told you until now is that you should keep in mind RAW Power uses the Apple RAW engine, which so far, to my knowledge, does not support Fujifilm compressed RAW files. This could be a dealbreaker for many out there, who like to shoot lossless compressed.
With that said, let's jump over to today's X-Trans conversion roundup… hope you can find something useful for you :)
Debunking X-Trans Myths
Capture One
Luminar 2018
Lightroom
Lightroom Vs. Photo Mechanic
& More