Another Fujifilm X-E3 Image Leaked?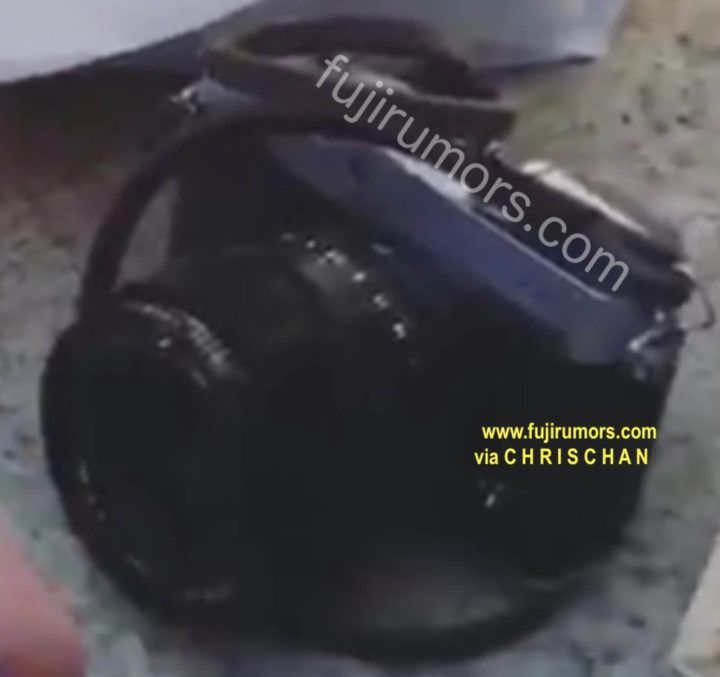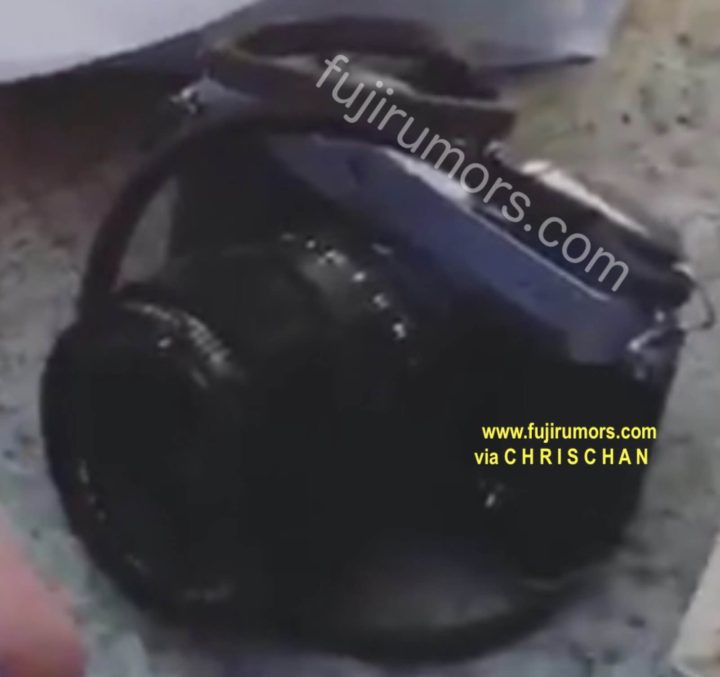 A Perfect Day
If you think a perfect day is riding a rented scooter all over Crete (Greece) on your holidays, jump from cliffs in the most insanely blue water I've ever seen, photograph great moments and sceneries with your Fujifilm gear and then end the day with a very good old friend at beer, raki and gorgeous food… if you think all this makes a prefect day, then you are wrong!
Because a perfect day, at least for me, always ends with a rumor :D
And well, FR-reader Chris – check out his work on instagram here – helped me to make my (too short) vacation in Greece even better :)
He contacted me and shared with me an image he found, which could show the Fujifilm X-E3.
The New X-E3 image
The image is low resolution (cropped from a much bigger image), but we can see that it clearly has the DNA of Fujifilm's X-E line.
In fact, it could be even mistaken for an X-E2, if it wasn't for the focus assist light, which is now moved a bit higher, just as we can see from the first leaked X-E3 images here.
The hot shoe is now centered to the lens, but sadly we can't see more of the top plate, due to the strap.
The X-E3 should also have a front command dial, which is also covered by the strap. You can see it in our first leaked images.
The Real Thing?

This is the image I got… and now I just want to have fun and analyze it. I don't know of any other EVF only MILC X-series camera that looks exactly like the one Chris shared with the FR-community… so why not… it could be the Fujifilm X-E3 indeed :)
Thanks again to Chris (instagram), for finiding and sharing the image with FujiRumors and with all of us.
And at this point, really BIG thanks to everybody, who helps me in my work and contributes to keep the entire Fujifilm world excited. Feel free to keep up sharing. We have an anonymous rumor box on the blog, but even if you write me emails at fujirumor@gmail.com or contact me via PM at Facebook and Twitter, you will remain 100% anonymous.
cheers

Facebook, RSS-feed and Twitter
Rumored Fujifilm X-E3 specs