Also $300 XPRO1 bundle rebate coming (you save a total of $600)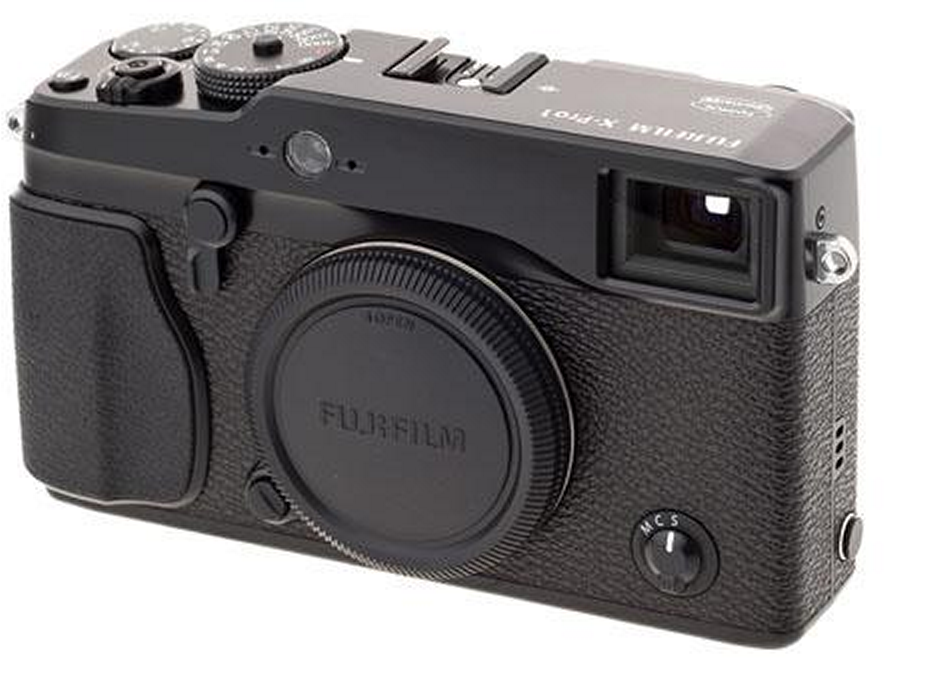 As I told you yesterday on Sunday Fuji will launch a $300 rebate on the X PRO 1. There is also another good news. Fuji will bring back the special that when you purchase an X-Pro1 together with either an 18mm or a 35mm & save $300.00 . It means you save a total of $600!
Reminder: Keep an eye on all daily changin deals here: Amazon (cameras), Amazon (all stuff), Adorama, Bhphoto, J&R, TigerDirect, Bestbuy and eBay.