A Walk in Florence with the X-M1… and save up to $72 on it!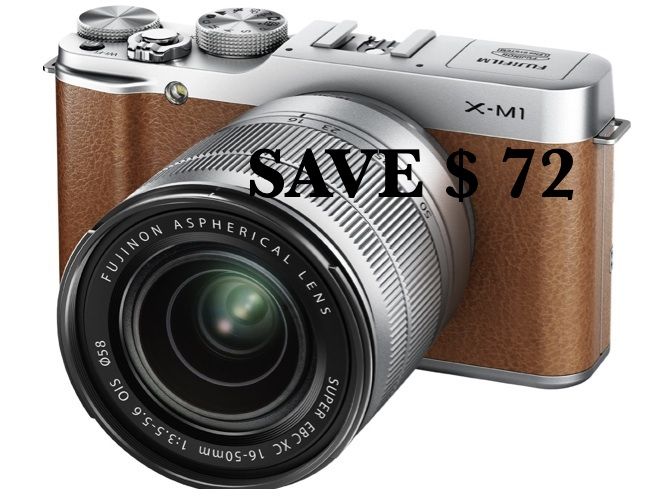 Fuji X-M1: [shopcountry 13828]
– Here is what you can save on the X-M1 at AmazonUS: silver kit: save $68 – brown kit: save $72 – black kit: save $68 – black body: save $52.
– "Hi there Patrick, how are you? I recently upgraded my X20 to the X-M1 and wrote a review about it here. My review's angle is different from other reviewers, focusing on an X20 upgrade experience and also on using manual focus lenses. I hope that this review can help some of your readers out there. I know that at the moment, the excitement is all on the X-E2 and even the X-A1, but I just couldn't wait another two months to get my hands on the X-mount camera and I don't regret getting this wonderful camera at all! Best regards, Joshua."
– Take a talented street photographer (Donato Chirulli), let him walk through a stunning city (Florence) and give him the small, discreet X-M1… now enjoy the results here.
image courtesy: Donato Chirulli (riflessifotografici)