8 Ways to Accessorize Your Fujifilm Kit, Haoge Metal Square Hood, Godox USB Charger, X-T30/X100F Eye Cup – Accessories Roundup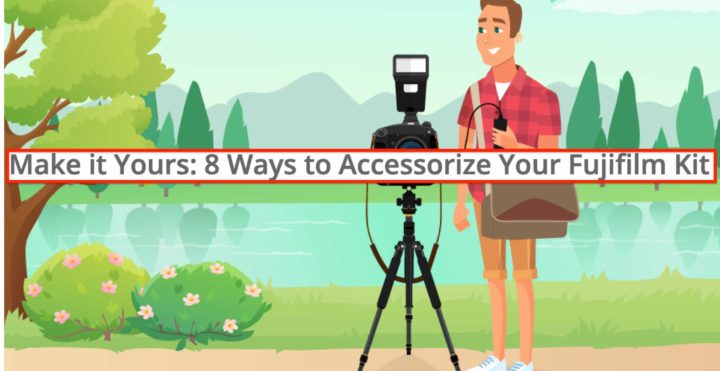 BHphoto – Make it Yours: 8 Ways to Accessorize Your Fujifilm Kit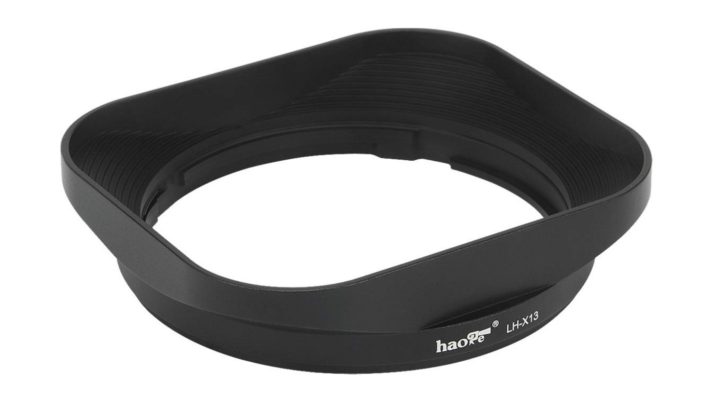 Haoge LH-X13 Bayonet Square Metal Lens Hood for Fujifilm XF 14mm F2.8 R and XF 18-55mm F2.8-4.0 R LM. First feedback from FR-readers:
Very solid metal build
Cool styling that fits the classic Fujifilm look
Smaller
The ability to set your lens face down with or without camera attached (Important for pros).
Great protection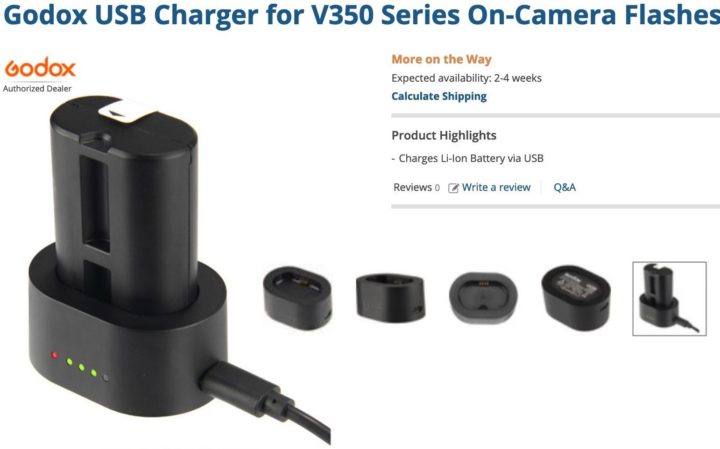 Godox has a USB charger for their flash batteries, making it easier and more compact for people to charge their gear while on the go, especially when used with a USB charger for Fuji batteries.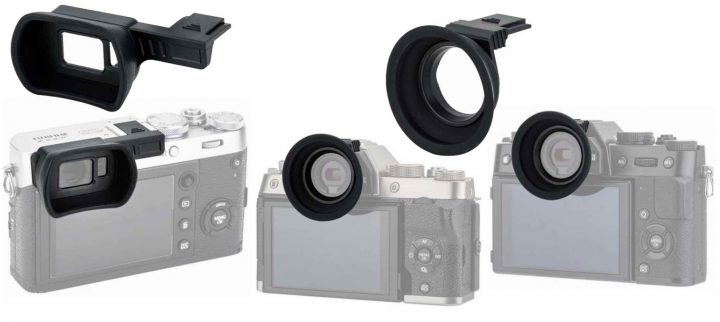 Yuen Co., Ltd. has launched three products: "I-Cup for FUJIFILM X100F" and "I-Cup for FUJIFILM X-T100" and "I-Cup for FUJIFILM X-T30 / T20 / T10". Read more at dc.watch.