1.4x Teleconverter to be announced along with the 35mmF2 – both will hit the market mid-November!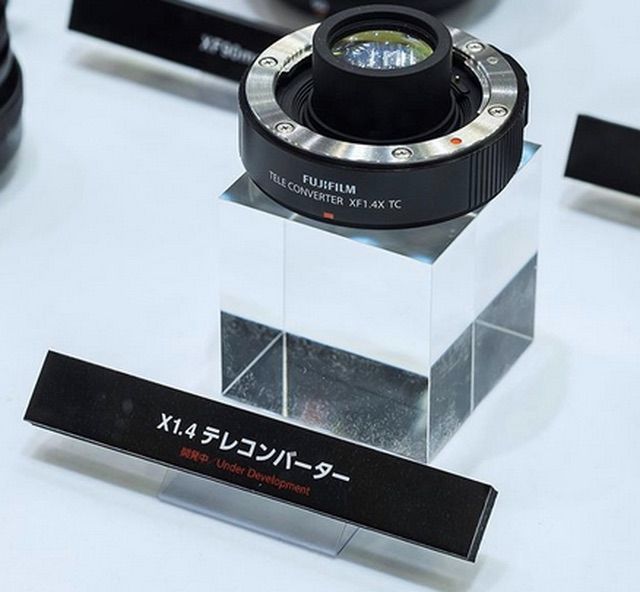 image shared here on February 12
My rumor box got a message again, and I'm glad to share it here with all of you.
According to the same source, who leaked the October 21 announcement date for the XF35mmF2, also the 1.4x teleconverter will be launched the very same day. Both will hit the market mid-November.
To the source: Thanks again for sharing the rumor… and for giving yourself a nick-name :)
Ok, sure, take the grain of salt. But as of now, for me X-Day is October 21… so stay tuned on FujiRumors. You'll get the usual live-blogging session.

Fuji X Forum, Facebook, Google+, RSS-feed and Twitter
P.S.: As shared already back in Febraury 2015, the 1.4x teleconverter will work with the following lenses: XF50-140mm, XF120mmF2.8 R Macro, XF100-400mm. And as said on October 2, unless Fujifilm was able to defy the laws of physics, you'll lose a stop of light using the 1.4x teleconverter on those lenses.