Zeiss lenses for Fuji X mount to be sold from April 2013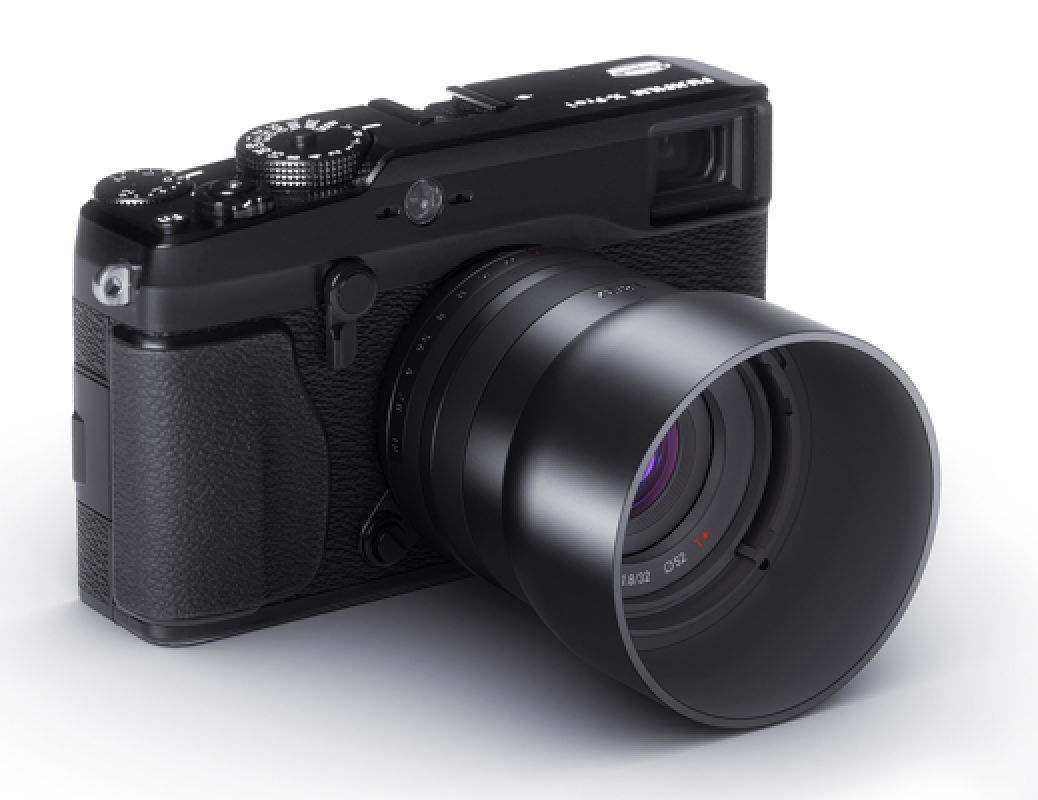 I guess you still know that at Photokina Zeiss announced the development of three new prime lenses for the Fuji X system: The 12mm f/2.8, 32mm f/1.8 and 50mm f/2.8 with a price of around 1.000 Euro. We know got a rumors from a good source saying that these lenses will hit the market on April 2013!
These lenses will have full electronic support for aperture and autofocus. More info about the lenses at Zeiss Blog.
—
P.S.: Also the Sony E-mount version will be available in April.