Zack Arias GFX or X-Pro2 Dilemma ** XF50 Vs 56 Comparison ** GFX Video Panning ** X100F / X-T20 & More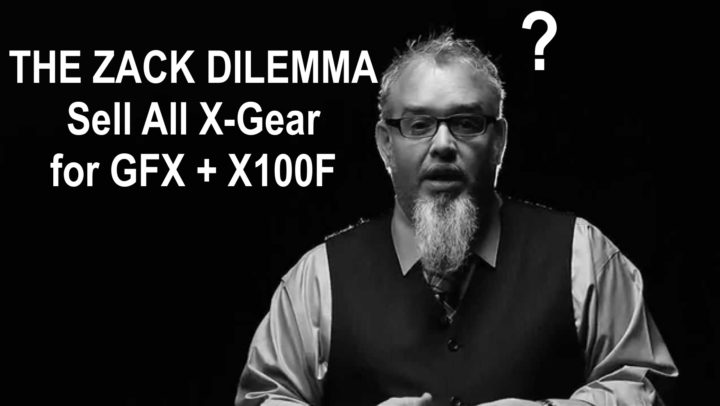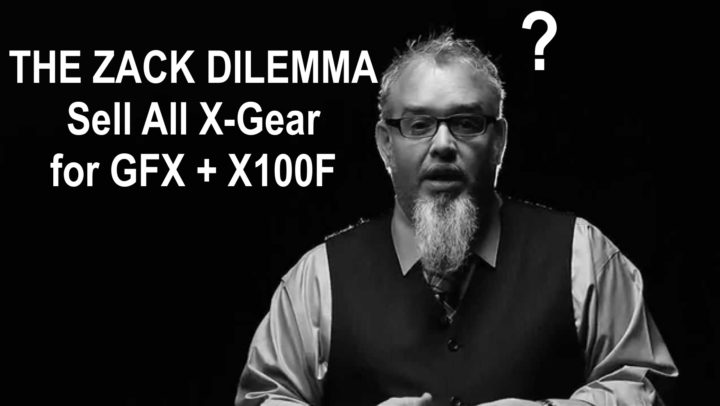 Fujifilm GFX
ZACK ARIAS DILEMMA

Zack Arias is caught in a dilemma… should he sell all Fuji X gear to get the Fujifilm GFX and X100F?
"Currently I have two systems: The Phase One XF100 and my Fuji cameras. […] My only backup solution to my Phase is my Xpro2. It can get the job done but when you are hired to shoot medium format it would be nice to have a medium format as a backup if needed. There are times I'd like a smaller medium format kit and I think the Fujifilm GFX and the Fujinon GF32-64 will be a perfect solution for that.
I could sell ALL my Fuji gear and buy the GFX and the new X100F. I have thoughtfully considered that and it is still an option on the table.
Simplify Zack. Simplify. Zen. Flow like water. All that shit.
Full Phase kit. GFX for back up. X100F with wide and tele adapters? Rent other stuff as needed? That sounds good too. That Xpro2 though. I do love that camera so much. I've shot a lot of stuff with it. […] Xpro2. X100. Three lenses. Three flashes. One bag. Stuff that keeps me awake. Trying to find the signal in all of this noise. […] What do y'all think of all this bulls**t?
You can read the full article "2017 Goal :: Simplify My Gear" at dedpxl here.
Fujifilm GFX: USA BHphoto – Win $3,000 by pre-ordering at BH via FR*, Adorama, AmazonUS EU: AmazonDE, AmazonUK, WexUK, ParkCamerasUK, PCHstore AUS: CameraPro
*Pre-order the GFX at BHphoto using the FujiRumors B&H link to enter the contest. Price: $3,000. Sweepstake Overview & Rules can be found here. Full Terms & Conditions here.
MORE ABOUT THE GFX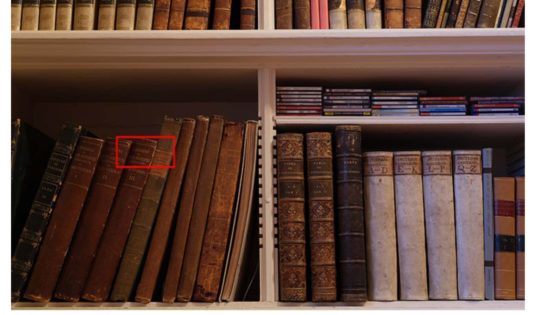 GFX High ISO test at cameralabs
Fujinon XF50mmF2 WR

50 Vs. 56 Vs. 60
Some people asked for XF50mm Vs XF56mm comparisons in the comments. Well, I've found one at ivanjoshualoh here.
If you want the super-shallow DOF, then the 56 is the way to go. However, at F2, the 9 aperture blades of the XF50mmF2 (and 60) give overall nicer round balls
effects of the fairy lights. Used outdoor, though, with foliage in the background, the XF56mmF1.2 APD wins due to a creamier bokeh.
Compact, affordable, weather sealed, fast focus and a smooth bokeh make the XF50mmF2 WR probably the overall winner to me.
More at ivanjoshualoh here
Fujinon XF50mmF2 WR: USA: BHphoto, Adorama, AmazonUS EU: AmazonDE, AmazonUK, WexUK, PCHstore AUS: CameraPro
Fujifilm X100F

Fujifilm X100F: USA: BHphoto, Adorama, AmazonUS EU: AmazonDE, AmazonUK, WexUK, PCHstore AUS: CameraPro
Fujifilm X-T20
Fujifilm X-T20: USA BHphoto, Adorama, AmazonUS EU: AmazonDE, AmazonUK, WexUK, ParkCamerasUK, PCHstore AUS: CameraPro