XF 56mm review at photographyblog: "Must have lens for Fuji X-mount users"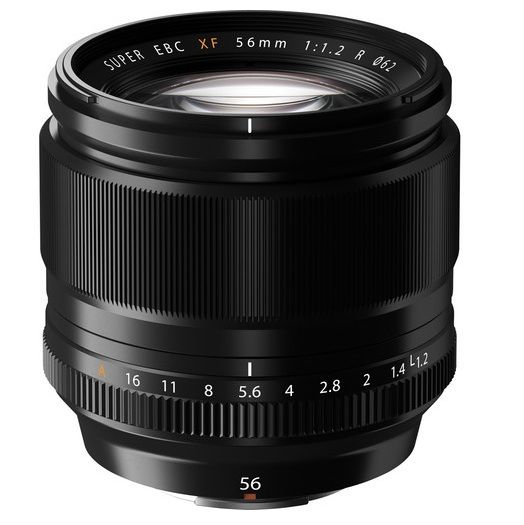 Fuji XF 56mm: [shopcountry 21554]
– 5 out of 5 stars for the XF 56mm. Read the full review of photographyblog here:
"Priced at £899.99 / $999.99, the Fujifilm XF 56mm F1.2 R is something of a considered purchase, but we found it to be a very adaptable lens that can be used for a lot more things than just portraiture, helping to justify the cost. We'd definitely recommend the new Fujifilm XF 56mm F1.2 R as a must-have lens for all Fujifilm X-mount users."
[UPDATE] FR-reader Tobias sent me his comments about the photographyblog review via email. He said that "
Hello Patrick, the photographyblog test shows some edge softness at wide apertures. But his test is flawed. I tried it: the edge softness occurs only at minimum focusing distance! Just 20cm-40cm further away from the subject, the sharpness is fantastic across the frame, right up to the edge
."
– A Bikini Model and the Fuji XF56mmF1.2 R Lens at joshmcleodphotography here: "It is probably one of the most impressive lenses I have shot with… EVER! Even wide-open the lens performed exceptionally well. Shooting directly into bright sunlight also posed no problem for this little gem… lens flare was non existent, the autofocus was both fast and accurate and the images it produced are far far better than I could have hoped for, even the JPG's (Lightroom still has no support of the X-T1 RAW files). In fact I am so impressed with its wide-open performance I am about to pull the trigger on a variable ND filter so I can shoot at F1.2 all the time."
– first impressions at admiringlight here: "At first blush, Fuji has created a heck of a lens with the XF 56mm f/1.2."
– "On the XE2 it certainly looks a beast. The combo may lesson one handed shooting overall, but a two handed grasp feels just right. Focus is assured and snappy and the lens is buttery smooth (and this would be butter churned by dusky maidens with long limbs and faultless skin smooth). And the bokeh, well it's a Fuji lens with a max aperture of F/1.2, it's fujilicious." Read more at draigphotography here.