X-shooter zone: from Greenland to Brazil, from Singapore to London… the X-virus is spreading!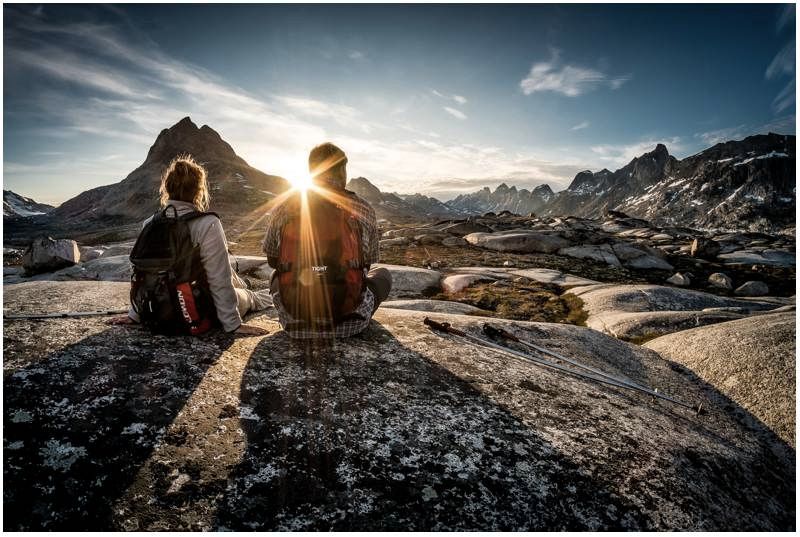 I know, the New York Times said that Fuji sold 700,000 cameras since the first X-series camera was launched… that's not really an impressive "all time" sales number. X-shooters are still a small (but cool ;)) niche in the photography-world!
I don't know if the imaging division of Fujifilm will make profits soon and how much the X-series can grow in the fiercely contested mirrorless market.
However… whoever enters the X-world seems to be happy with this decision. Wow, quality, passion, freedom, fun, inspiration, lightness… this, and much more, is what I read in your emails to me. If I should judge from your words, your emails, all your switch stories, well, I'd say that the X-virus can't be stopped. But Fujirumors may not be the best place to judge the success or not of the X-series.
It's just, I feel it in all your emails… it's the excitement of (re)discovering photography, the fun to be creative with your camera… it's the technology that meets our passion by combining vintage design and manual controls with top-notch digital image quality, it's the dedication of Fujifilm to its customers.
Yes, we are (still) a small niche, but a pretty happy one!
So, I'm glad to dedicate this small, almost weekly space to your stories and your images. Sale numbers, black friday, reviews, rumors, deals… at the end of the whole story there are persons with an X-series camera in their hands and who enjoy to take photographs with it. So here is a very small selection of them.
Thanks to all for sharing your images and stories with Fujirumors… keep it up and feel free to contact me via fujirumor@gmail.com, facebook and twitter.

enjoy your day
Patrick
_ _ _
Mads
Hi Patrick
Love the work you are doing on this site – it is amazing how fast you have developed a strong community, and it's just a joy to watch how you've quickly become the place to go to for first images, breaking news, etc. Great stuff. I come here every day.
I love shooting night stuff with my X-E1 and the Rokinon 8mm fisheye (See attached photo for an example), and the news of the Samyang 12mm f/2 sounds like there's something coming which will be close to a perfect nightscape match with the Fuji X in terms of tradeoff between size/weight, aperture speed, and angle of view. – But has there been any more news about this lens recently? Most of what I can find dates back to around September 1 where the lens was "confirmed" as a strong rumor. [admin: the rumor was launched and then confirmed by photorumors. Click here for the latest update]
Hope you can help – or point me in the right direction. Thanks!
Mads (website – Flickr – 500px)
_ _ _
Edu Gómez
I have some content in my blog about the fuji x100 (365-dias-con-la-fuji-x-100 – translation) and xpro1 (cuatro-meses-con-la-x-pro1-de-fujifilm – translation) but it's in spanish. I'll maybe write an other article in a near future about the xpro1 and this one will be translated I'll try to join now and let you know if it's working!
Edu Gómez (X-PRO1)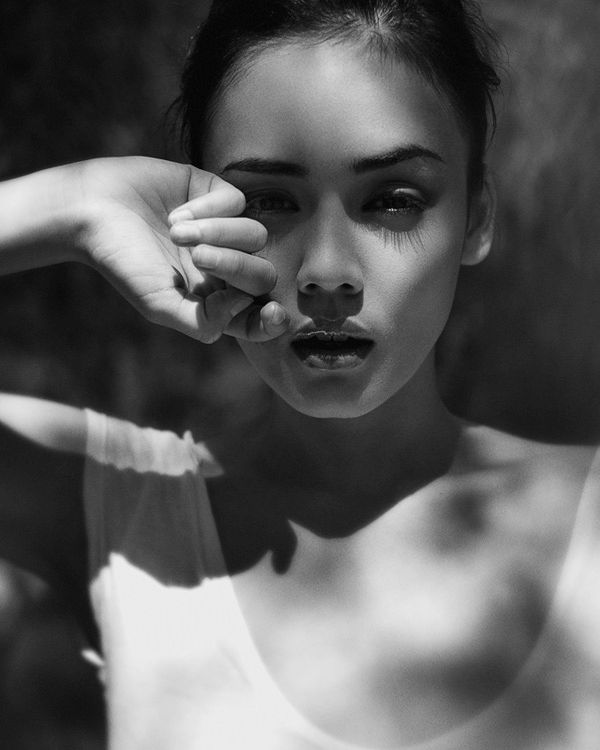 _ _ _
Ryan
Hi Patrick,
I check your website every morning. Not only because of the rumours. Another reason are the stories all your readers share: How they got infected by Fuji's X series and how it changed their photography. Your FR readers zone is a good place to accumulate all the interesting stories and it is also a great place to discover new blogs of people who share the same passion of taking photos with the Fuji cameras which have a great impact on all of us.
Hence I think it's time for me to contribute a story too. ;)
I was on holiday recently. To be more precise: London. I took my X-E1 on my travel and it was her first one. :) A few months ago I upgraded from the X100 (without the S) to the X-E1 because of the possibility to change lenses of different lenses. Lucky me the photo of the Tower Bridge I shot got published on Fujifilm's Facebook pages. (Yay! :D )
Here is the link to my story how I end up using my X100/X-E1 instead of the my old companion Canon 5D, a selection of the London photos and more links are listed in the same blog post for more photos from London (in a few days I will add some more in new blog posts.). :)
http://www.ryanlam-photography.com
Cheers and keep up the good work with your website!
Ryan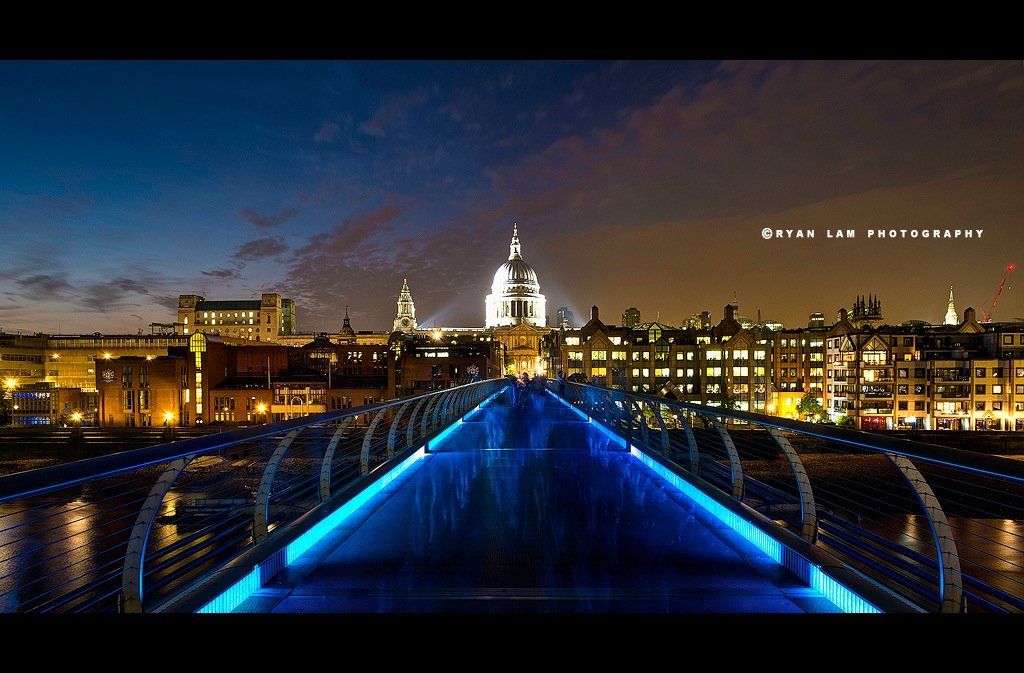 _ _ _
Leo Kah Leong
Dear fujirumor Team,
My name is Leo Kah Leong and I am an enthusiast photographer in Singapore. I bought into the Fuji system in early 2013 with Fuji Cameras after selling off my Canon system. Currently, I own a X-E1 and a X20. This is my pixoto sets: http://teyes.pixoto.com
Hope you enjoy it
Leo Kah Leong
_ _ _
 Arlindo Namour Filho
Hi Patrick
I just launched a website and fan page about my work in the world of Fuji X. I moved from Canon to Fuji 100%, I am a wedding and portrait photographer and my Family runs this business for 51 years, now I am giving workshops all over the country with the support of Fuji film Brazil to presents the X series to the brazilian photographers.
Take a look at my site and fan page, it is in portuguese but is full of good articles.
www.ehnamour.com
www.facebook.com/EhNamour
Thank you.
Arlindo Namour Filho (facebook – X-E2)