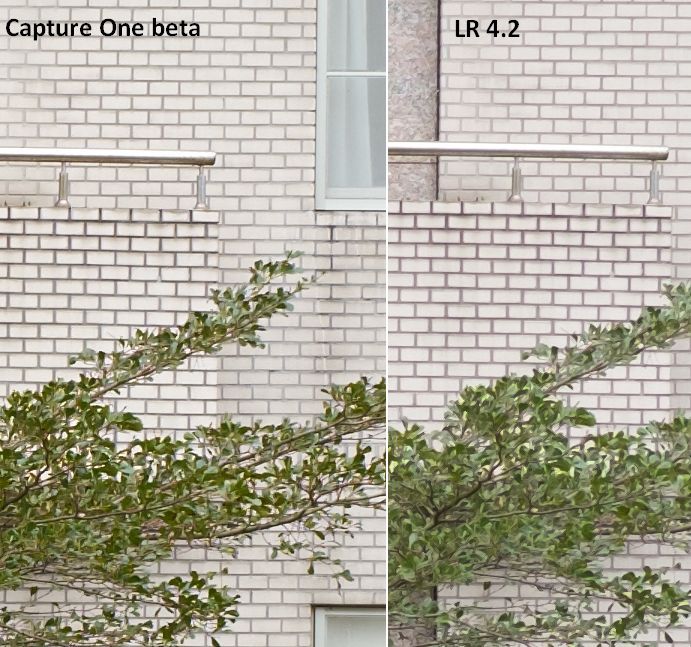 Photo By 夏天: see more ot them on Flickr
  THE X-PERT CORNER – Poll: What should Rico write about in his next article?

Loading ...
Capture One Beta

Take a look at all the Capture One Beta vs Lightroom comparison pics here on flickr (Photo By 夏天).
There is another "new product" in the Beta version. It's AccuRaw Beta. Just take a look at chromasoft's post here.
The Trinity Comparison (part 3): the EVF comparison
Alexander of fujifilm-x-opinions.net posted his third part of the Trinity Comparison (X-PRO1 vs X-E1 vs X-100). It's an important part, where he compares the EVF. Just click here and read it. Remember, he will sell the "looser" of this comparison. Which camera would you sell? And which one will be the winner?
X-PRO1
"All in all, I'm impressed. I'm pretty sure I'll get used to the quirks and come to really love this camera.  It has only been two days, and like I said, I haven't used strobes with it or really shot much in the way of people yet. I'm sure the sync speed slowness with frustrate me, once I do. It will be interesting to see how much, if any, this can replace my D700 for that sort of work. That isn't why I got it, but it is the cherry on top if it works out." This are some thoughts from the first impressions of rodneyboles.com (click here)
X-E1
Brandon Remler posted some shot taken with the X-F1 (needle) and with the X-E1 14mm and 18-55mm (pigeons). Click here to see them.
We all share the same passion: photography! It's this passion that brought David to start his blog composinghands.com and write about his experience with the X-E1. So click here an take a look at his site (first time with X-E1) and his clear PROS and CONS post here.
image courtesy: composinghands.com