X-Mas Gift Idea: Fujifilm X Photography Pin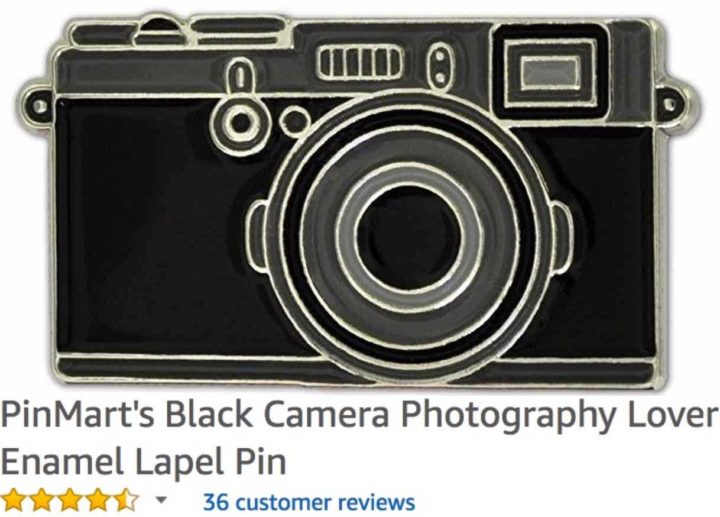 My planed Sunday shoot with the Sony A7rIII is having some complication (rain!!). But temperature is falling and we hope for snow soon.
And while waiting for the snow, I thought to give you guys a nice little X-mas gift idea for your photography friends or for yourself: this Fujifilm X100 pin.
Thanks for the link, Brian :)
And to all of you out there, happy Sunday
Patrick