X-E2 + XQ1: first impressions at thephoblographer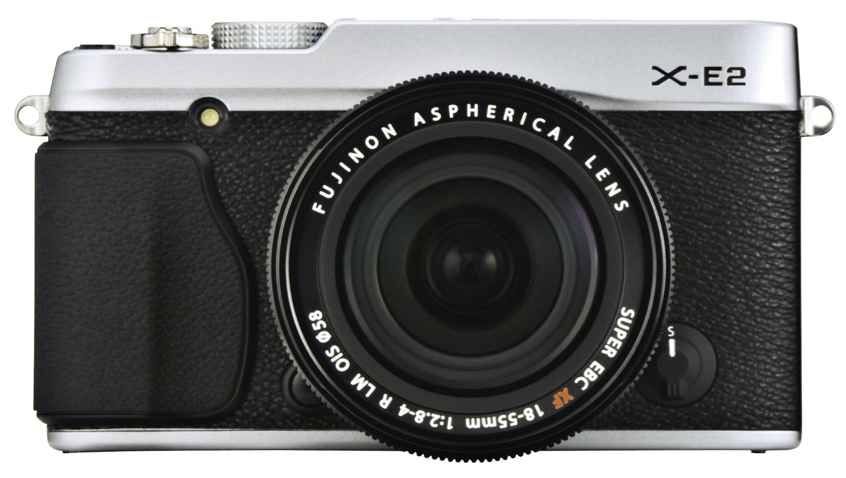 In case you are one of the very rare FR-readers who didn't read Rico's (p)review of the X-E2, then check it out here. Also riflessifotografici (Max & Donato) will share their X-E2/XQ1 review soon. A first sample is already online at their website.
So, one by one, the reviews and first impressions are coming… and here is a quick first look of  thephoblographer.
"The X-E2 is a camera that in all honesty, feels like an old [shoplink 18115 ebay]Leica CL[/shoplink]. […] We didn't notice any major differences in the autofocusing speed between the X-E2 and the X-E1. In fact, the X Pro 1 isn't far off from this either. To be fair, we tested it in a very low light area–and convention centers aren't the best test environments. We'll have to really put this through a thorough runthrough when we get a review unit in."
For the XQ1 first impressions of thephoblographer click here:
Though we don't think that there is anything wrong per se with the XQ1, we're not sure who may purchase it with Fujifilm also pricing interchangeable lens cameras at such low points. Additionally, we also think that the camera may need more features and a larger sensor for us to want to pick it up as an everyday camera.
Pre-orders
Feel free to use the links below to pre-order your camrea. It won't cost you a single penny extra, but FR get's a small commission. It's a great help to keep this site ticking over. Thanks!
Patrick (google+, facebook and twitter)

X-E2 – USA: AmazonUS / BHphoto / Adorama / DigitalRev / Pictureline / EUROPE: wexphotographicUK / DigitalRev / Fotomundus24 GER / PCHstore /

XQ1 – USA: AmazonUS / BHphoto / Adorama / DigitalRev / EUROPE: wexphotographicUK / DigitalRev / PCHstore /