(UPDATE) X-100s and X-20 official marketing video + 15mm tilt-shift lens added to the Fuji Roadmap?
Two major things are added to x100s, despite the body seems to be the same as x100
– Q menu like x-pro series has.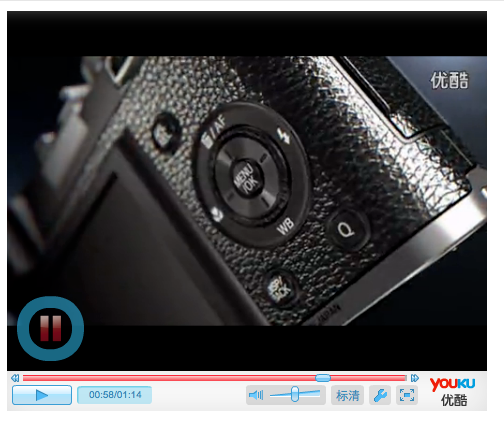 and they finally switched the focusing mode switch so that you can easily switch between manual and single (end points), and only have to fiddle for continuous in middle. (thanks for the mail Petr)

Our reader DP posted in the comments this video he spottet at v.youku.com. Jump from 0:53 to 0:58 for a look at the back of the camera.
Thanks DP
Latest rumors say that Fuji will add a Fujinon XF 15mm f/3.5 tilt shift lens to his lens-roadmap.
via photorumors
The next video is the X-20 offical marketing video.