World's fastest lens for system cameras is now available in X-mount in Germany!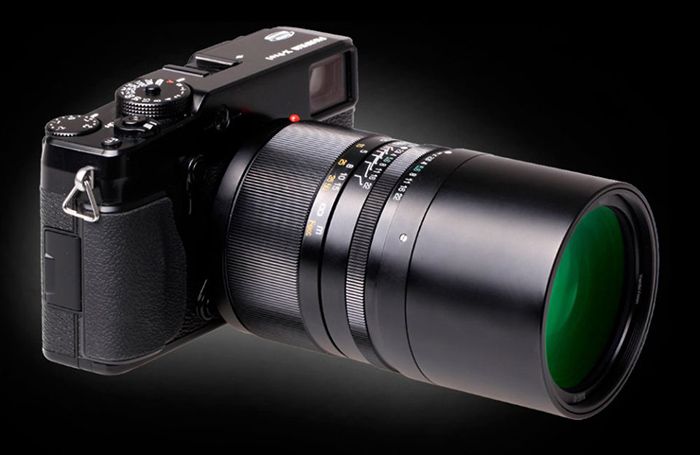 What you see here is the Handevision 40mm f/0.85 X-mount lens which is now in Stock for the first time in Germany on eBay (Click here). Handevision also announced that worldwide shipment will start soon and added some image sample son their website: handevision.de/en/impressions/.
Ok, it's fast and image samples look decent too…but 1799 Euro? Who will buy it?
via MirrorlessRumors.