Weather sealed X: double SD-card slot and OMD shape?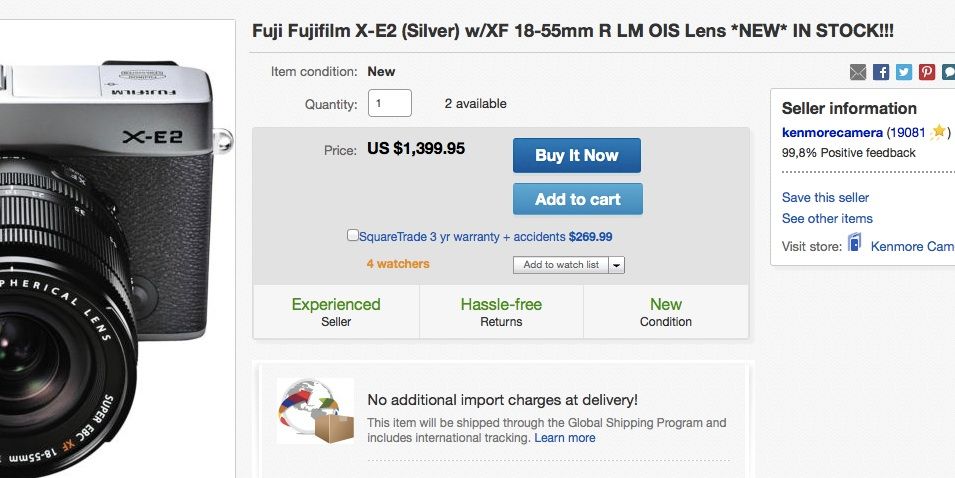 X-E2: just 2 silver X-E2 with kit lens available at ebayUS at kenmorecamera here / A FR-reader told me that he just received his silver X-E2 (body only) from pictureline
_ _ _
and now the rumors ;)
A quick rumor update before I go back at work: a trusted source told me that the weather sealed X coming in January will have double SD card slots.
The design? A new source said that the camera body will be "something like OMD (E-M1 – E-M5) shape".
I remind you that previous rumors I've shared with you said it will feature an APS-C X-Trans sensor II, have a high performance EVF… and cost more than the X-E2. Now I'm curious to see if the XF 10-24, that should be announced November 20, will be the first weather sealed lens.
That's it for now, but stay tuned for more… and spread the word via facebook, google+ and twitter! And I don't mind if you quote the source ;).