Wall Street Journal :: Instax World Reviewed :: These are The Best Instax Products you Can Buy !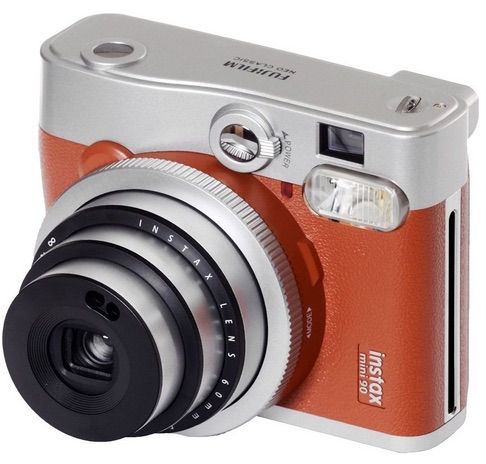 The Instax Mini 90: the Wall Street Journal's Favorite Instax Camera
_ _ _
The Wall Street Journal is apparently very interested in the Rise of the Instax World. They already wrote an article and shared some numbers here.
This time they reviewed several Instax Products, including 4 Fujifilm Instax Cameras.
The winner is the Instax Mini 90, but the WSJ missed to test Fuji's latest addition, the Fujifilm Instax Mini 70 (with Selfie Mirror).
They also tested the Smartphone Printers. They compared the Fujifilm Instax Share SP-1 printer Vs. Polaroid Zip printer. In this case, Polaroid wins over Fujifilm, due to the better print quality. So it's good to know that Fujifilm will soon release the Instax Share SP-2 printer :-) .
Read more at The Wall Street Journal