Voigtländer Nokton 35mmF1.2 Sample Images and Officially Announced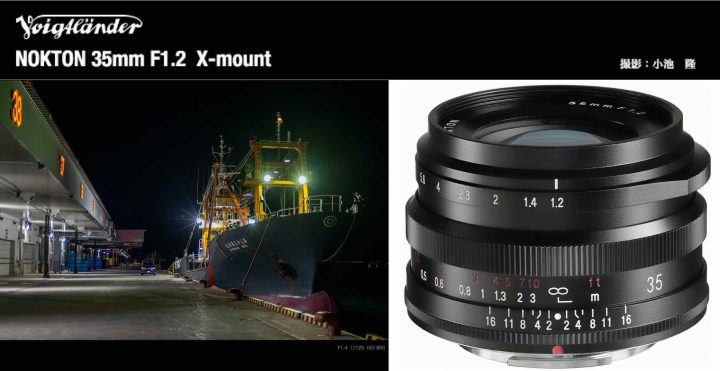 The Voigtländer Nokton 35mm f/1.2 for Fujifilm X mount has now been officially announced by Cosina.
We already know pretty much everything on paper about it, thanks to the leaked press release and full specs. We discovered, for example, that the electronic contacts do not work with every Fujifilm X mount camera. To see the full list of supported cameras, check out this article.
What was missing where sample images, and now that the Voigtländer Nokton 35mm f/1.2 has been officially announced at the Cosina website, we have those too.
You can see all sample images down below.
Sample Images
The Fastest Growing Fujifilm Group
Join Our Owners Groups
Join Our Facebook Pages
via cosina