Viltrox EF-FX Adapters Firmware Updates Relased with New Fujifilm Cameras and Sigma/Canon Lenses Support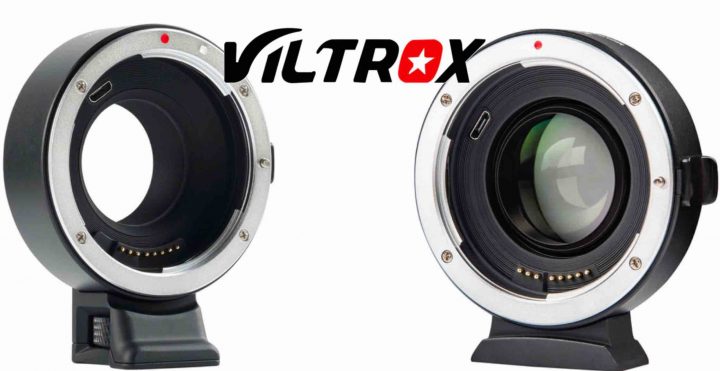 Viltrox has published firmware update 2.28 for their Viltrox EF-FX1 and Viltrox EF-FX2 adapters yesterday.
We remind you that Viltrox also offers the Viltrox EF-GFX adapter.
All details and download links below.
Viltrox EF-FX1/2 ver. 2.28 – details here
Compatible with all lenses with non-constant aperture lenses. When the focal length changes, the maximum aperture will change according to the actual value.
Compatible with SIGMA 85mm f/1.4 DG; SIGMA 105mm f/1.4 DG; Canon EF 35mm f/1.4 L; Canon EF 35mm f/2.
More detailed information of the image is added and will be displayed in EXIF info.
Improve the speed and stability of AF-S.
Solved the problem of splash screen on some cameras when exiting from preview of photos.
Fujifilm X-T100 and Fujifilm X-T200 models are not supported currently.
Follow FujiRumors on Facebook, Instagram, RSS-feed, Youtube, Flipboard and Twitter