Venus Optics Laowa 9mm f/2.8 Lens for Fujifilm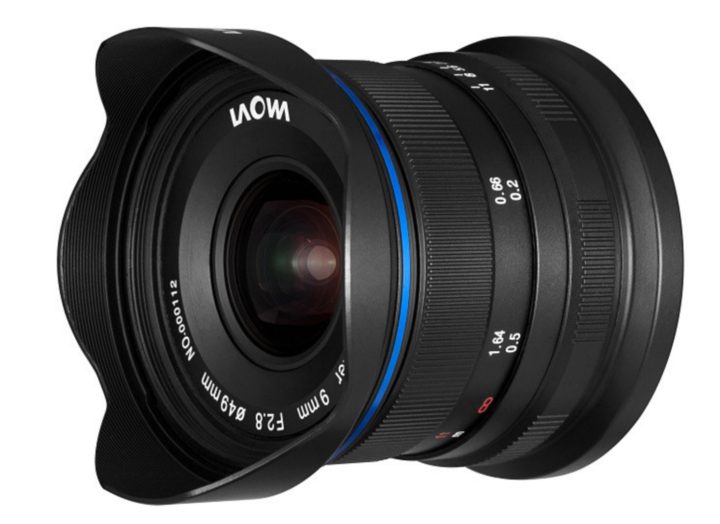 Laowa finally announced the long rumored Laowa 9mmF2.8.
Venus Optics still did not discoles the price, however, we have rumored here, that it will cost $499 ex-VAT in USA.
BHphoto is selling Laowa lenses, and its great to know that soon also a Fujifilm version will join.
Laowa lenses are made by the Chinese manufacturer Venus Optics, but as already highlighted by TheCameraStoreTV in their Best/Worst 2017 epsiode, we see more and more quality products coming from China, and TCSTV specifically mentions Laowa lenses amongst those Chinese quality products.
google translated:
Product overview
Product name LAOWA 9 mm F 2.8 Zero-D
Suggested retail price Open price
Expected market price TBD
Scheduled release date around early April 2018
Main Product Features
This product is the best lens for photographing landscape photographs, architectural photographs, interior photographs, star photographs and so on.
3 special low dispersion lenses (ED lens) and 2 glass aspherical lenses are used extensively. By adopting an optical design with extremely reduced distortion to zero, it is possible to take landscape photographs and architectural photographs without the influence of distortion.
It is the widest angle lens (113 °) lens among the wide-angle lenses for APS-C cameras of the open F 2.8 which are on sale now. (*)
It adopts metal enclosure with excellent robustness and luxury. Effective flower type hood is attached
This product is the brightest, the most compact and lightweight lens among the same class products. Because it is very convenient to carry, it is also ideal for daily snapshot.
(※) As of February 1, 2018 VenusOptics examined
Main specifications
Focal length: 9 mm
Maximum F value: F 2.8
Viewing angle: 113 degrees (corresponding format: APS-C)
Lens construction: 10 groups of 15
Number of diaphragm blades: 7
Shortest shooting distance: 12 cm
Maximum magnification: 0.13 times
Filter diameter: φ 49 mm
Weight: ~ 215 g * Variable depending on mount
Corresponding mount: FUJIFILM X, Canon EF-M, Sony E
※ Product specifications are subject to change without notice due to improvements etc.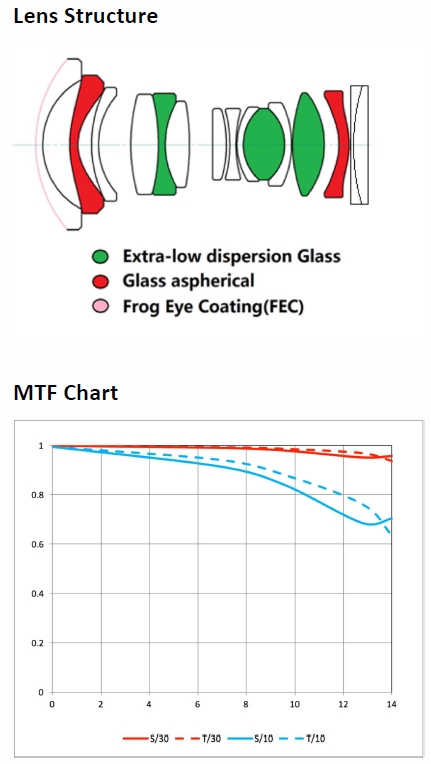 Product Images